📅 Published at 07 June, 2022 & Last updated at 30 December, 2022
5 Facts about the Startup Ecosystem in the United States and in Canada
Authored by Paula Vazquez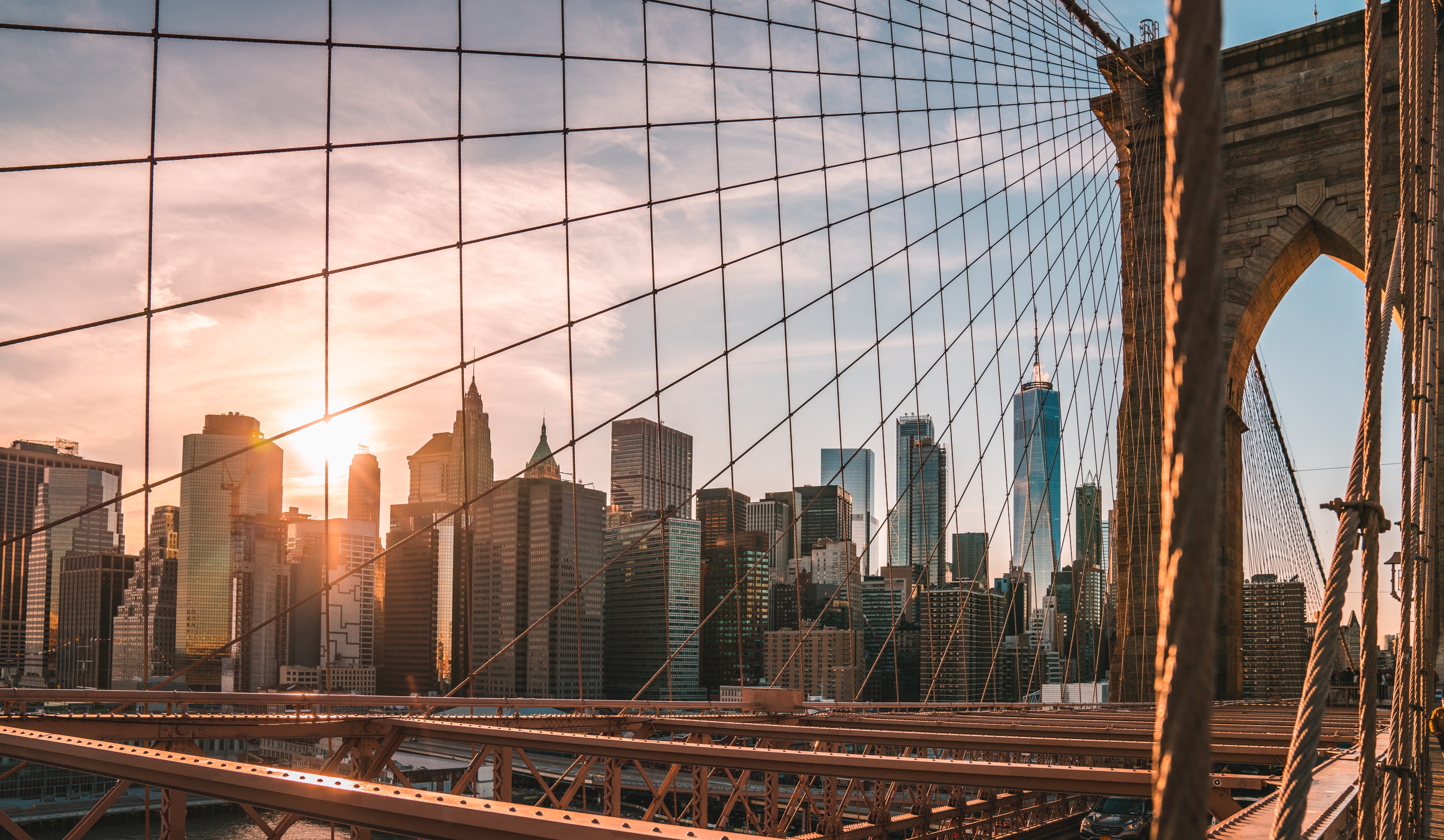 Table of Contents:
Setting up a new business is exciting, frightening, and challenging as well as an incredible experience for every entrepreneur. Choosing the correct visa for launching or working on your startup can be a key step in your entrepreneurship path. The following list contains six visa options that can help you set up a new business in America's startup ecosystem. Remember you can browse more start-up visas in other regions at visadb.io.
The United States International Entrepreneur Parole (IER)
The United States has been well known for a while as a land of innovation and opportunity, which is still reflected in how it represents 70% of the North American ecosystem only with Silicon Valley, New York City, Boston, and Los Angeles. The United States is, at the same time, 50% of the global startup force. The International Entrepreneur Parole (IER) is a relatively new visa from December 2017, and the only Entrepreneur entry regulation available in the United States. With the IER, the Department of Homeland Security can utilize its parole authority to grant a period of authorized stay, on a case-by-case basis, to entrepreneurs of foreign origin who demonstrate that their stay in the United States would benefit greatly the public through their business venture and that they merit a favorable exercise of discretion. Entrepreneurs that are granted this Parole are eligible to work only for their start-up business, and their spouses may apply for work authorization once present in the country.
At visadb, we have partnered with a verified US lawyer, Alexandra Michailov, to help you get this visa. You can connect with her here.
Photo: Luca Bravo, Unsplash
Canada Start-Up Visa
Canada is known for its multicultural society and its startup scene is not an exception. Canada has a Start-up Visa Program which targets immigrant entrepreneurs that have the skills and potential to build businesses in Canada as far as they are innovative, can create jobs for Canadians, and compete on a global scale. 
If you are interested in applying for this Program, click here to check the Immigration Expert Database. 
Photo: Luca Bravo, Unsplash 
Related Blogs