📅 June 27, 2023
Canada Digital Nomad Visa: Requirements and News
Authored by visadb.io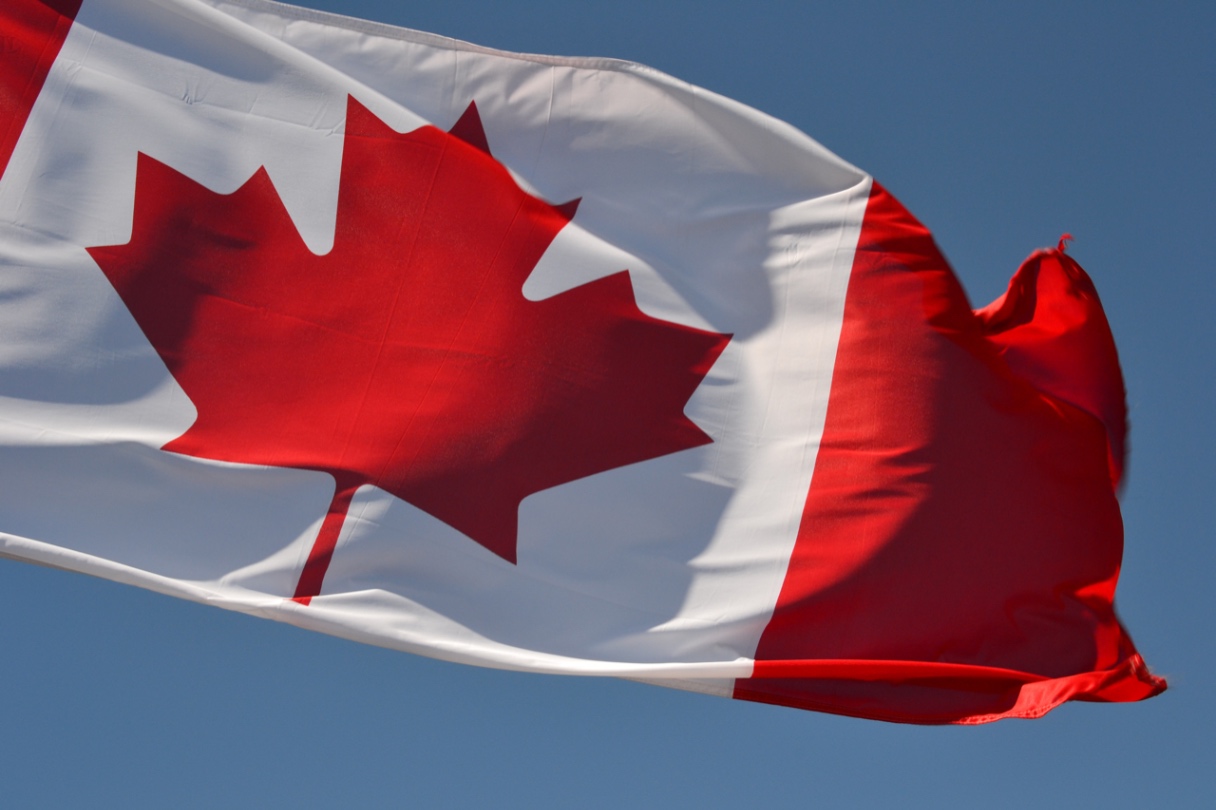 The Government of Canada is taking significant steps to establish itself as a global leader in tech talent recruitment and attraction.


By addressing labor shortages and fostering innovation, Canada aims to meet the demands of today's job market while creating opportunities for the future. The Minister of Immigration, Refugees, and Citizenship, the Honourable Sean Fraser, recently
unveiled a comprehensive approach
that includes enhancements to existing programs and the introduction of new initiatives under Immigration, Refugees, and Citizenship Canada (IRCC).
Learn more about the Canada Digital Nomad Visa: Requirements and News in this article.
Is there a Digital Nomad Visa for Canada?
Canada is also joining the list of countries that have recognized the growing trend of digital nomads, where individuals can work remotely from anywhere. Canada aims to promote itself as an attractive destination.
Today, digital nomads can relocate to Canada under visitor status for up to six months while working remotely for a foreign employer. To further explore policies that attract digital nomads, IRCC will collaborate with both public and private partners. Moreover, digital nomads who enter Canada initially for remote work will have the opportunity to apply for temporary work permits or even permanent residence when they receive a job offer from a Canadian company.
What are the requirements for the Canada Digital Nomad Visa?
The requirements are still to be announced and established but a digital nomad "is a person who can perform their job remotely from anywhere in the world."
When is the new Canada Digital Nomad Visa launching?
The government of Canada will be working with both public and private parties to launch the permit sometime in the following six months.
Can Digital Nomads acquire Permanent Residency in Canada?
Yes, digital nomads that receive a job offer from a Canadian employer will be able to apply for Temporary and Permanent Residency if qualified.
Follow this page for updates about the Canada Digital Nomad Visa🇨🇦. We will be updating as soon as the government releases more details.
How is Canada planning to attract Highly Talented Individuals with the Innovation Stream?
Acknowledging persistent labor shortages in the tech sector, the Government of Canada plans to launch an Innovation Stream under the International Mobility Program by the end of 2023.
This stream aims to attract highly talented individuals and foster Canada's innovation priorities and high-tech industries. The proposed options include employer-specific work permits for up to five years, targeting companies contributing to industrial innovation goals, and open Work Permits for Highly Skilled Workers in select in-demand occupations.
How is Canada enhancing labor mobility with Streamlined Work Permits?
To facilitate labor mobility in North America, Canada will introduce a streamlined work permit for H-1B specialty occupation visa holders in the United States. Starting from July 16, 2023, H-1B visa holders and their immediate family members will be eligible to apply to work in Canada. Successful applicants will receive open work permits valid for up to three years, allowing them to work for any employer across the country.
This initiative aims to expand opportunities for skilled workers in the high-tech sector, fostering economic growth and prosperity in North America.
How is Canada improving existing programs for High-Skilled Tech Workers?
Canada seeks to improve existing immigration programs to support high-skilled tech workers. Two notable programs to be improved are the Global Skills Strategy and the Start-up Visa Program.
The Global Skills Strategy, launched in 2017, offers four policies that enable Canadian employers to access highly skilled talent globally. Processing times for work permit applications under the Global Skills Strategy have recovered, with Employment and Social Development Canada and IRCC meeting the two-week standard.
The Start-up Visa Program provides a pathway to permanent residence for foreign entrepreneurs with support from designated Canadian venture capital funds, angel investor organizations, or business incubators. To address long wait times, the program's capacity has been increased under the 2023–2025 multi-year levels plan. Additionally, applicants will now have the option to apply for an open work permit valid for up to three years instead of the previous one-year limitation, allowing them to work for other employers while awaiting permanent residence processing.
Canada's commitment to attracting global tech talent and fostering innovation is evident through the comprehensive improvements to its immigration programs. From the introduction of the Innovation Stream and initiatives to lure digital nomads to streamlining work permits for H-1B visa holders and enhancing existing programs, Canada is positioning itself as a top destination for skilled workers and entrepreneurs in the high-tech sector. These measures will contribute to economic growth, job creation, and Canada's continued leadership in immigration policies.
Related Blogs