📅 June 30, 2023
Colombia Digital Nomad Visa - Immigration Questions
Authored by Andrea Villegas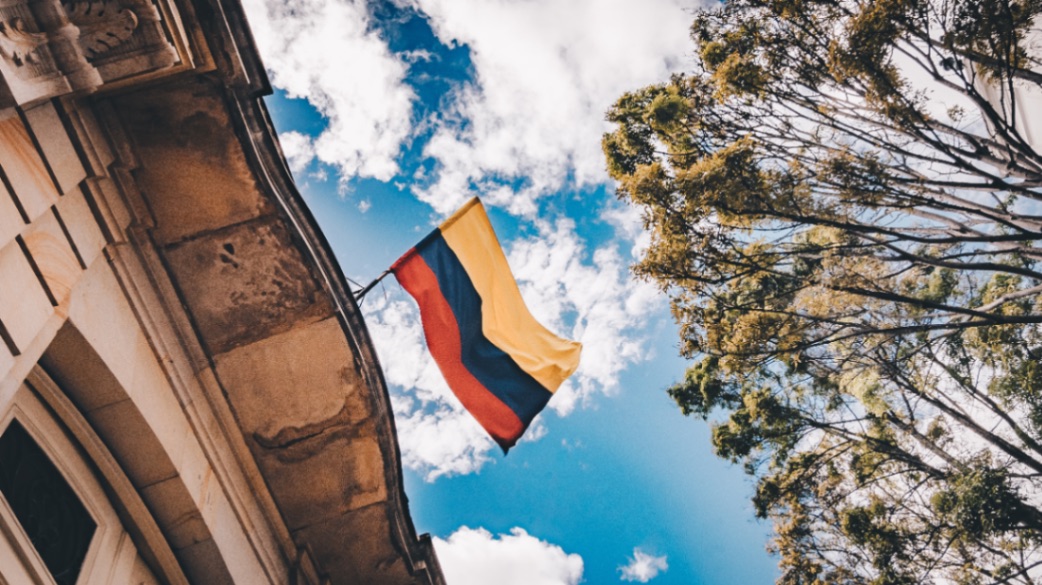 Colombia has been capturing the hearts of digital nomads seeking a unique experience. To facilitate this growing trend, the Colombian government introduced the Digital Nomad Visa, a special program designed to attract foreign remote workers to live in the country.
Our verified immigration lawyer, Angela, offered an Ask Me Anything to the largest private community of Digital Nomads on Facebook,
Digital Nomads Around the World
. In this article, you can find 10 Frequently Asked Questions about Colombia Digital Nomad Visa.
Whether you are curious about the application process, the benefits of the visa, or the requirements you need to fulfill, you can read more on this page or on our blog.
Is it possible to extend the Colombia Digital Nomad Visa?
Yes, the Colombia Digital Nomad Visa can be issued for up to 2 years. However, applicants who have received the visa for a shorter period, like six months, can extend it.
Do I have to pay taxes in Colombia after spending 183 days there? Can I get the Digital Nomad Visa without paying taxes like in most other countries?
If a person stays in Colombia for more than 183 days, from the day they arrive until the day they leave, within a period of 365 consecutive days, the person will be considered a taxpayer for the second year.
Note that being a tax resident in Colombia does not necessarily mean that you must declare your income or pay taxes in Colombia.
Does the Colombia Digital Nomad Visa allow me to move within the country?
You are allowed to move around Colombia and leave the country as often as you want during the valid period of the visa.
How much is the minimum income requirement for the visa?
You must demonstrate a minimum monthly income of at least 750 USD
to be eligible for the Digital Nomad Visa in Colombia.
Can I enroll in Spanish lessons at a university under a Digital Nomad Visa?
The Digital Nomad Visa is primarily restricted to working in Colombia or generating income through activities conducted in Colombia. While short courses may be acceptable, note that the Digital Nomad Visa may not explicitly grant permission for full-time study in Colombia. If that is the case, you must apply for a Student Visa.
If I need a student visa, can I apply for that when I have the DN visa? So, can I hold both permits at the same time?
You cannot hold two different types of visas at the same time. If you are going to study a course of 6 hours per week, you do not need to apply for a Student Visa.
What are the most common problems people face when applying for the Colombia Digital Nomad Visa?
When applying for the Digital Nomad Visa, you must provide a minimum set of documents to prove that you meet the criteria for this visa.
Note that the authorities reserve the right to request additional documents at their discretion during the application process. Some of these documents may need to be apostilled and, in certain cases, translated into Spanish.
Angela, our verified immigration expert for Colombia, has encountered situations where clients were required to attend an interview either in Colombia or at a consulate in their country of residence. This can pose challenges for some clients in obtaining the requested additional documents or in accommodating their travel plans for the interview.
Reach out to her to assess your case at the link below.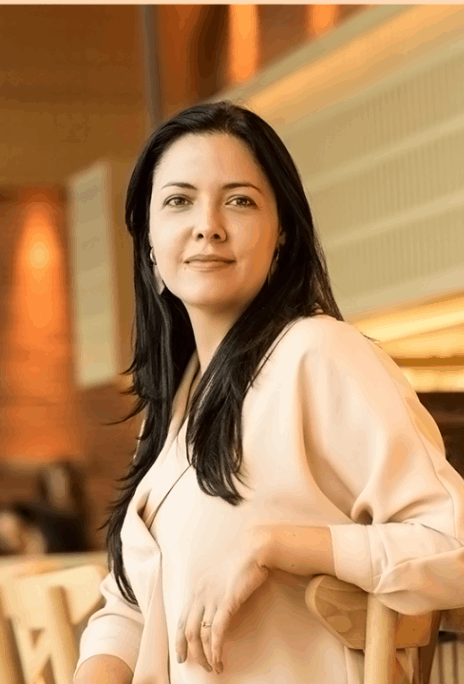 Angela Henao

Immigration & Residency
Colombia Digital Nomad Visa Application Assistance
Consultation Call Service

$ 60 - $ 60

,

Full Service + Consultation Call

$ 460 - $ 460

,

Additional Dependents

$ 280 - $ 280
It is crucial for clients to be aware that the process typically takes 30 calendar days but may be extended if the authorities require further documents.
Additionally, clients should familiarize themselves with the specific apostille process applicable in their country, as the requirements can vary.
What would be the greatest benefits of a Colombian Digital Nomad Visa compared to others?
You can use Colombia as a home base to move around Latin America. The visa allows you to leave the country as many times as you want during the valid period of the permit. The income requirement is very low 750 USD per month, and the application is online, so you can apply from abroad. Furthermore, it is a quick application compared to other Latin American countries.
For the interview (if required), must it be in the country of residence, or could it be anywhere? For example, if I am traveling, can I schedule the interview at my next destination?
You can take your consulate from any Colombian consultation.
Once the Colombia Digital Nomad Visa is approved, is there a validity? Or can I travel anytime for the time visa is allowed?
You can travel anytime since the visa is allowed. Once you get the permit, you can enter Colombia at any time during the validity of the visa.
We hope you now have a clearer understanding of this exciting opportunity for remote workers. Colombia, with its breathtaking landscapes, warm hospitality, and thriving digital nomad community, beckons you to embark on a new chapter of your work-life balance.




We wish you all the best on your Colombian journey, and may it be filled with incredible experiences, new friendships, and a thriving professional life as a digital nomad.
Related Blogs