📅 May 30, 2022
How to extend your tourist visa in Brazil: a complete guide
Authored by Danish Soomro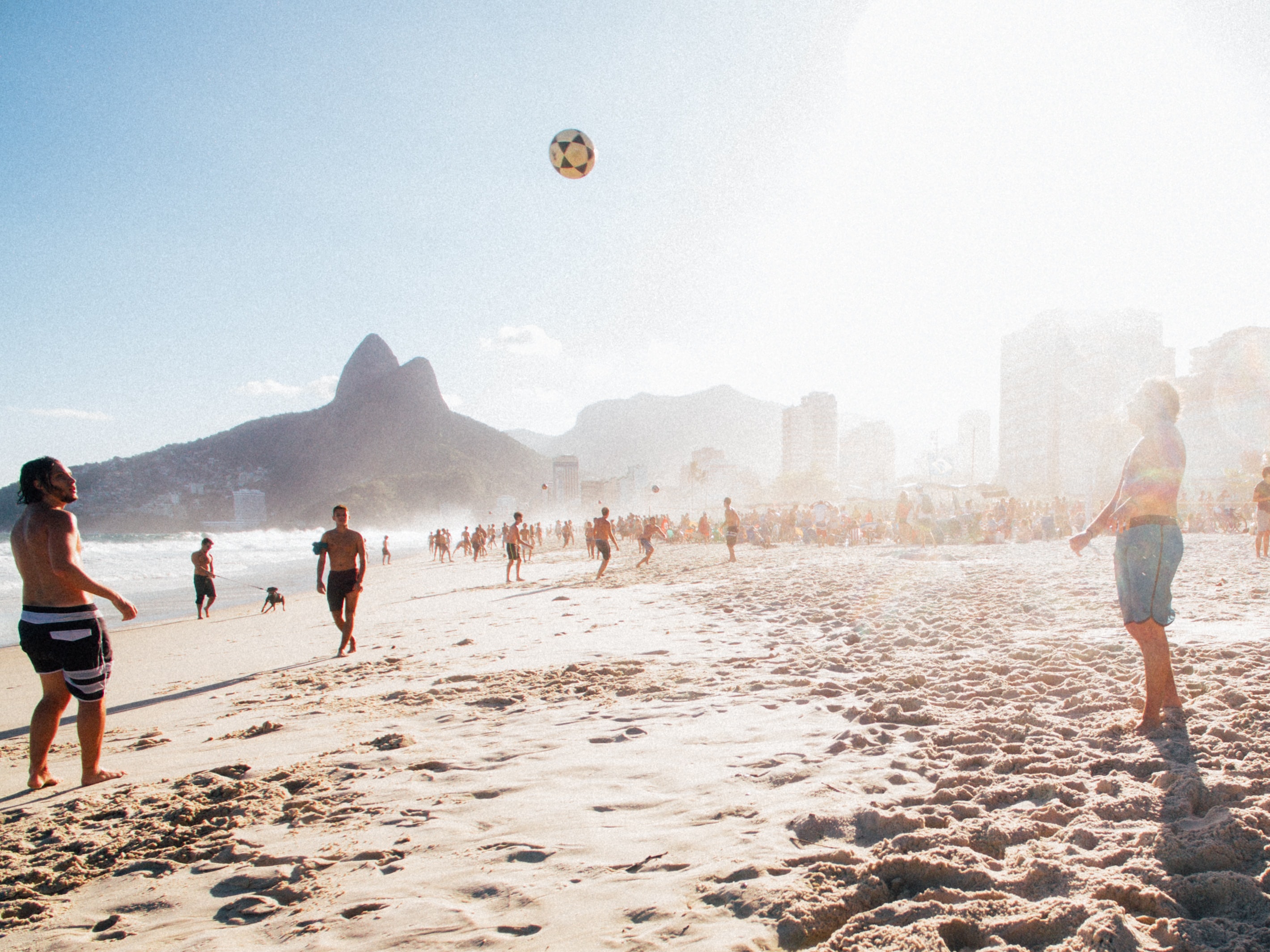 Travelers have long been drawn to Brazil. With incredible beaches, the Amazon rainforest, fascinating cities, and beautiful people. Once people arrive, it is not uncommon to want to stay longer and longer. The easiest way is to extend your Brazi tourist visas.
This is the most complete guide on how to extend your tourist visa in Brazil. Danish, who is the founder of visadb.io, has himself extended this tourist permit in Rio De Janeiro as a Canadian citizen. Kindly note that this article was written in 2022. For any specific questions or updates, check out the government websites below or contact a verified lawyer.
What to do if I want to extend my tourist visa to Brazil?
If you want to extend your Brazilian visa, you first need to verify if your nationality can apply for an extension (check the list below). Then you need to book an appointment with the Brazilian Federal Police Office or get help from a verified expert for a smooth process without language issues. You have to make a visit to the Federal Police Office to get your visa extended.
Remember that you can also apply for Brazil's Digital Nomad Visa. Our verified experts are ready to assist, and you can chat with them before hiring.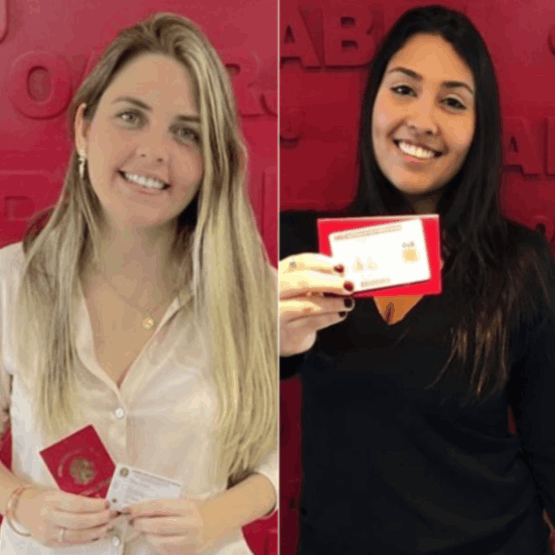 Bravisa lawyers

Nomad Visa Help
Brazil Digital Nomad Visa Application Service
Digital Nomad Visa - Brazil

$ 500 - $ 700
Can I extend my tourist visa for Brazil with my country passport?
Extending your Brazilian tourist visa depends on your nationality. Here you can find the nationalities that have a 90-day Visa Waiver which can be extended for another 90 days:
Andorra
Antigua and Barbuda
Argentina (Mercosur)
Armenia
Australia
Austria
Bahamas
Barbados
Belarus
Bolivia
Bosnia
Belize
Canada
Chile
Colombia
Costa Rica
Croatia
Ecuador
El Salvador
Fiji
Finland
Grenade
Iceland
Israel
Jamaica
Japan
Liechtenstein
Malaysia
Macao
Malta
Morocco
Mexico
Monaco
Mongolia
Namibia
Nicaragua
New Zealand
Norway
Panama
Paraguay
Peru
Philippines
Poland
Portugal
Qatar
Romania
Russia
San Marino
Saint Kitts and Nevis
Saint Vincent and the Grenadines
Serbia
Suriname
Slovakia
South Africa
South Korea
Spain
Thailand
Trinidad and Tobago
Tunisia
Turkey
United Arab Emirates
United Kingdom
United States
Uruguay
Vatican City
Venezuela
*There may be other countries that could get 30 days extension, check the list here.
What are the sanctions if I overstay my tourist visa in Brazil?
If you overstay you can get a fine which goes from R$100 raises per day (about $20 USD) to a maximum of 10,000 raises, but you can also get deported and restricted from ever applying for a tourist visa again as this is considered unlawful immigration. We strongly recommend not overstaying your visa.
How can I extend my tourist visa to Brazil?
1) Once in Brazil, you need to apply for an extension before your 90 days are over, for which, you need to book an appointment online. It is important that you consider that appointments are not available all the time, so you should get one at least 2 weeks before your visa expires.
2) When you book an appointment online, it will give you a BAR CODE so you can attend your appointment with the Brazil Federal Police.
TIP: There is one office at the airport in Rio de Janeiro.
3) You then need to fill in this form: https://formulario-mre.serpro.gov.br. This will give you a receipt so that you can go pay at a bank in Brazil.
4) Then, you need to present all your documents in ORIGINAL and not in copies in your appointment with the Brazil Federal Police or at the Consulate. Documents are listed below. Do not forget the proof of visa fee payment from step 3.
TIP: Even if somebody tells you that a document might not be necessary, it is better if you come prepared to avoid any hassle.
5) Attend your appointment with the Brazil Police or in the Consulate with the printed and signed receipt and all your documents in ORIGINAL, no copies.
6) Hand in the documents, and wait for around half an hour to one hour. The agent will call you to provide you with your visa extension. Done!
TIP: If you cannot apply for your visa extension, somebody else can do it for you. For example, you can reach out to Caroline and Gabriella, Verified Lawyers, which are always ready to assist you.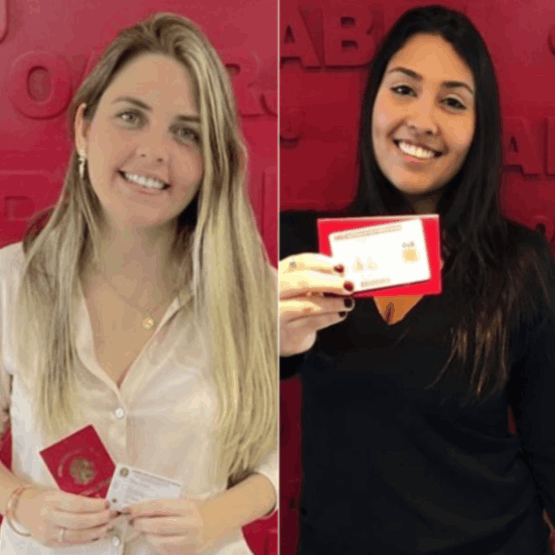 Bravisa lawyers

Immigration & Residency
Brazil Tourist Visa Extension Assistance
Which documents do I need to extend my tourist visa to Brazil?
Passport. Must be valid for at least 6 months.
Must be filled in online (click here). Please print and bring the Visa Request Form Receipt (RER) to the appointment.
Application protocol signed.
Passport photo. 3x4cm.
Proof of income. The last three payslips AND a bank statement from the last three months. You cannot apply with a credit card line.
Round-trip-ticket. A copy of your e-booking or a letter from the airline with your passport name and number and itinerary of the flight. TIP: If you do not have a return ticket, you can check out OneWayFly which will give you a temporary flight ticket. Get 5% OFF here.
Payment receipt for visa fees.
The appointment Bar Code was previously generated online.
When should I extend my tourist visa to Brazil?
You should always do it at least two (2) weeks before your visa deadline and at most one (1) month before.
Can I return to Brazil after I get an extension?
Yes, but you can only return to Brazil as a tourist 6 months after that extension was over.
—
It is clearly true that Brazil is one of the most beautiful places in the world; but, when it comes to extending your tourist stay, Brazil can be a complex one due to bureaucracy and language differences.
We hope this article helps you apply for your extension, so you can continue your stay in this wonderful country.

Learn more about Solgaard's mission to clean our oceans here.
Related Blogs