📅 January 17, 2023
How to move to New Zealand as a Skilled Worker
Authored by Andrea Villegas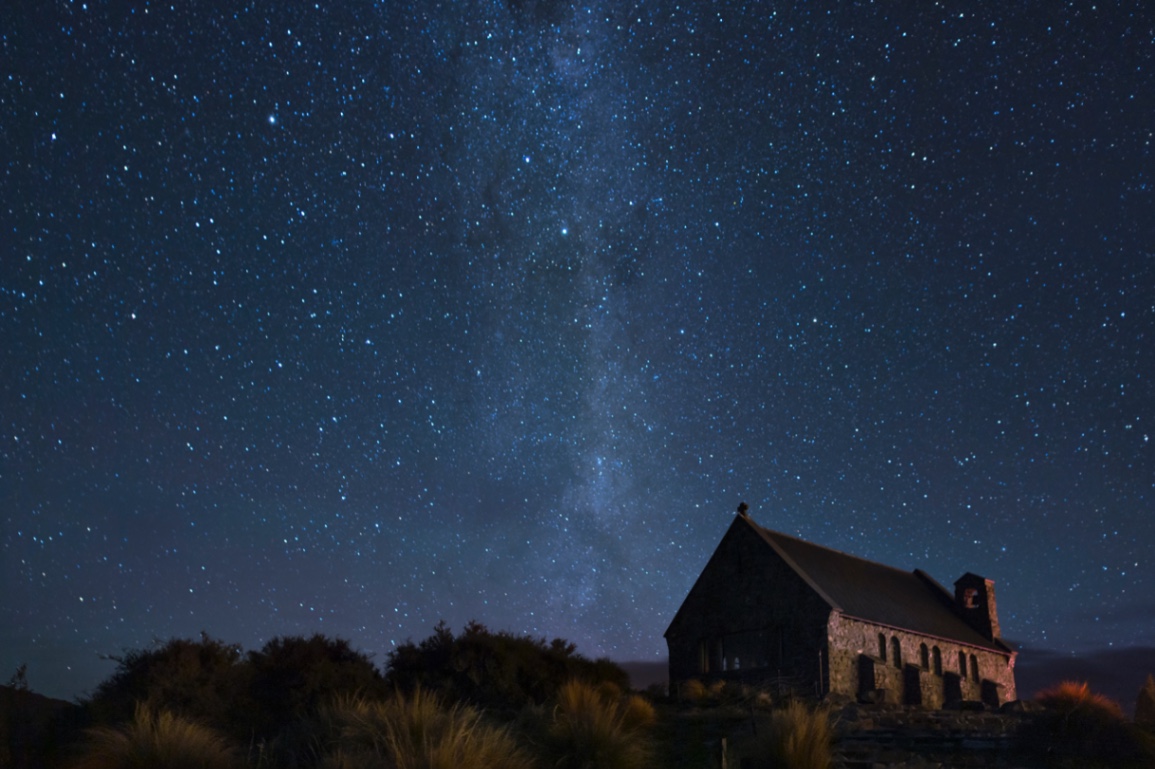 Doris, a verified immigration expert for New Zealand, joined Danish, visadb's CEO, to do an incredible video session about "How to move to New Zealand as a Skilled Worker".
Doris gave us incredible insight about the procedure and how to know if you can apply. Here you can find the main insightful questions:
Why is New Zealand an excellent option for migrating?
New Zealand is a young country with beautiful nature. It also has got several migration opportunities. Their politics also made the country an incredible place during COVID-19 as they stopped the spread and eventually avoided multiple lockdowns.
What is the Skilled Migration Program for New Zealand?
The Skilled Migration Program of New Zealand aims to attract workers from certain areas needed in the country, also called "highly skilled workers". These are professions on a curated government's green list that includes doctors, engineers, project managers in construction, and more.
After getting your temporary residency and working and living in New Zealand for two years, you can start your path to Permanent Residency and Citizenship.
If your profession is not on the green list, you can also apply via a point system, but it is fundamental that you already have a job offer in New Zealand.
What are the requirements to apply for a Skilled Worker Visa in New Zealand?
You must have a job offer. You can go to online recruitment platforms and seek one in your field.
You need to have an IELTS of above 6.5.
A government assessment that you legally have paid your taxes and have your IOD records in order.
How long does it take to get a residency in New Zealand via the Skilled Worker Program?
If you comply with the requirements, after 2 to 3 months, you can get your Permit for New Zealand. You have to be in the country for at least eight months of each of the five years with your Temporary Residency Permit, and after that, you get your Permanent Residency.
After three years of Permanent Residency, you can apply to get Citizenship.
Doris Schoeller

Immigration & Residency
Work to Residence and Skilled Migrant Visa Application
Consultation

Free - $ 250

,

Skilled Migrant residency

$ 3500 - $ 6500
Does New Zealand have free healthcare?
As soon as you become a New Zealand resident, you can access their free health system.
Do you need a Master's Degree to apply to New Zealand's Skilled Worker Program?
No, you do not need a Master's Degree. However, the higher your qualification, the more points you get. For instance, if you have a Ph.D., you get 70 points instead of the entry 20-30 points.
Are there any health requirements to apply for the New Zealand Skilled Worker Visa?
Yes, you have to have an acceptable standard of health. You would have to do a medical check to get your residency.
Can I bring my dog to New Zealand with me?
Yes, you can. However, this is a complicated process for the dog as it would have to go into quarantine for three months because there is no rabies in New Zealand.
Is there a digital nomad visa for New Zealand?
Unfortunately, there is no digital nomad visa for New Zealand or freelancers yet, but you could apply for an Entrepreneur Visa.
New Zealand is an incredible country! We hope this was really helpful for you. Remember that you can also watch the video session below.
Related Blogs