📅 January 20, 2023
Portugal Digital Nomad Visa: Application and Requirements in 2023
Authored by Andrea Villegas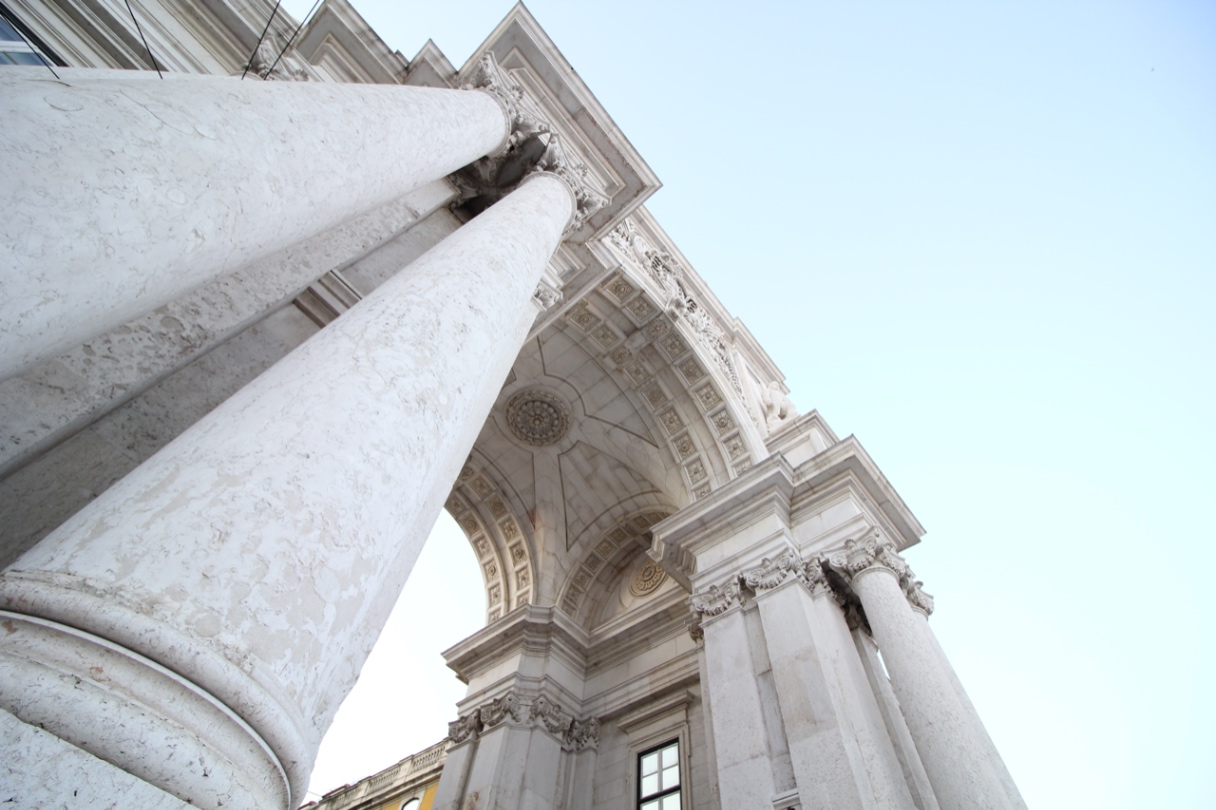 Diana is an immigration lawyer from Portugal who has been practicing Portuguese law since 2012. She and Danish, visadb.io CEO, teamed up to bring the session "Everything about the Portugal Digital Nomad Visa" to the biggest Digital Nomad community on Facebook.
Before the Digital Nomad Visa, several remote workers used the D7 or Passive Income visa. From October 2022, the government intends to separate people who want to visit Portugal and work from those who want to retire or relax with passive income.
Why is Portugal a great migration option?
Portugal is a safe country with good weather and warm people with open arms to receive foreigners.
As tourism keeps growing, Porto and Lisbon have been turning into popular international commercial spots.
What are the requirements for the new Portugal Digital Nomad Visa?
Before listing down the requirements, it is important to discern the Portugal Digital Nomad Visa (valid for 6 months) from the Portugal Digital Nomad Residence which is valid for up to 2 years and renewable.
Prove a higher income active income for your work. Unlike with the D7, you cannot apply with rent, pension, or dividends. The amount is around 2820 EUR monthly.
Demonstrate that you are able to work remotely in Portugal for a company outside of the country.
If you want to apply for the Portuguese Nomad Residence, you need to get a TAX ID and open a bank account to receive your remote work funds.
Prove a rental agreement for one year.
Demonstrate a travel insurance policy that covers Schengen Area. Check an option for $42 monthly here.
Show the criminal record background check for the last country where you lived for more than one year. Otherwise, you need to deliver a criminal record for the origin country.
Do I need to open a bank account to apply for Portugal Digital Nomad Visa?
Yes, you must get a Portuguese Tax ID and open a bank account.
Laura Fuste

Nomad Visa Help
Portugal Digital Nomad Visa Application
Is it possible to apply for a Permanent Residency with the Portugal Digital Nomad Residency?
Yes, if you can prove that you have lived in Portugal for five years or more, you can apply for Permanent Residence. You will have an ID card like any Portuguese.
Your residence will start counting when you have your temporary residence permit, and there is a date of issue on your card. The first card will be valid for two years, and during these two years, you can spend time outside of Portugal in two ways: the first six months together consecutive or eight months interpolated.
You cannot pass eight months outside of Portugal during the two years of validity of the card. You can travel abroad to be with your family outside of Portugal.
Where can I apply for the Portugal Digital Nomad Visa?
You must apply at the Portuguese Consulate in your country of residence.
Can I apply for the Portugal Digital Nomad Visa with my family?
You must apply at the Portuguese Consulate in your country of residence.
Yes, you can apply with your spouse and children at the same time. Once they are in Portugal with a temporary residence permit, they are allowed to work.
Do I have to pay taxes if I apply for the Portugal Digital Nomad Visa?
If you will be in Portugal for a short term, you do not need to be a resident for tax purposes. If you apply for a long-term visa, then you need to become a tax resident because you will be spending more than 183 days. In this case, you can benefit from the Non-habitual tax regime.
If you would like to know more about this permit, we invite you to watch the recording on our Youtube channel at the link below.
Related Blogs