📅 Published at 07 June, 2022 & Last updated at 30 March, 2023
3 Startup Visas in Latin America
Authored by Paula Vazquez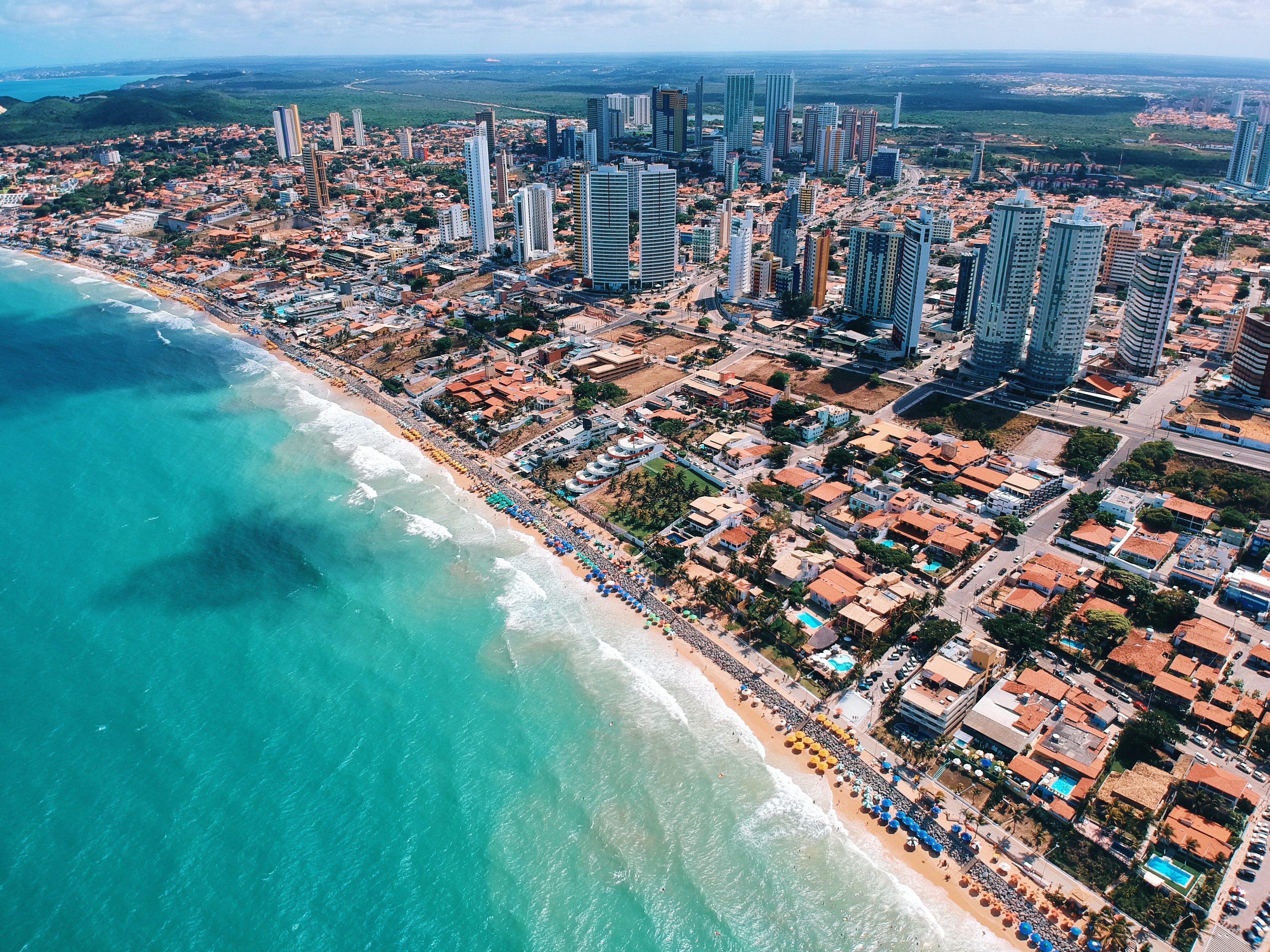 Table of Contents:
Latin America is a fast-growing startup region and one of the most promising markets in the world. It's a perfect place for launching a new business venture, whether it is B2B or B2C. This area offers plenty of opportunities for every kind of entrepreneur and startup enthusiast alike, but it also comes with its fair share of challenges and pitfalls. Here we tell you all you need to know about 3 Startup Visas in Latin America, especially for Chile, Brazil, and Nicaragua.


Chile Visa Tech
Chile's economy is promising as it ranks very high on the Human Development Index, and, moreover, by being close to Antarctica it also has breathtaking landscapes that attract tourism. In 2017, the government launched a new visa permitting entrepreneurs, tech talent, and investors to acquire it in only 15 days. This has attracted a lot of foreign capital and positioned Chile as a leading global technology capital. Visa Tech's objective is to streamline the process of obtaining a work visa in Chile and to simplify hiring processes for local and overseas companies in the tech field and/or related to the Start-Up Chile Program. 
In this free database, you can revise more about the application procedure to set up a business in this wonderful nation.
What does the Chilean startup ecosystem look like? Its ecosystem is constantly supported by the government through policy and law innovation and is now worth $661 million of dollars. Also, Startup Chile Program offers equity-free grants to attract entrepreneurs from all over the world and also mentoring workshops, co-working spaces, and access to investors. This program has worked with over 2,200 startups that have conquered many markets and sold more than $2 billion dollars around the world. 
Which sub-sectors are thriving in Chile? The first, AI, Big Data & Analytics, will continue to grow with the new National AI Policy that intends to be Chile's roadmap to adopting these kinds of systems. Another one is Fintech since there was an increase of 60% from 2019 to 2021 in this subsector. Finally, the Agtech & New Food field is also thriving with unicorns such as NotCo. 
 Why start up a business in Chile? Chile is one of the most stable economies in Latin America and has a friendly cost of living. Nonetheless, one of the most attractive reasons is their Tax policies as they have free trade agreements with more than 30 countries and Double Taxation Avoidance Agreements.
Photo: Olga Stalska, Unsplash
Brazil Investor Visa (Entrepreneur)
Brazil is a regional leader in an economy with a GDP in 2020 of $1.43 trillion dollars, and in a land of opportunities of 8,515,767 km², its government has aimed to attract more investment and support startup initiatives. This way, the permanent residency visa or visto permanente is only granted to entrepreneurs who want to live in Brazil and also invest in productive activities. They also must have the will to hire or train specialized Brazilian employees. The investment quantity should be at least 200,000 USD. You can bring your dependents and spouse by including them in your application and providing proof of enough funds for subsistence.
Check here to know more about it or hire an Immigration Expert. 
Why start up a business in Brazil? Brazil houses the South-American headquarters of giants such as Google, Uber, and Airbnb which attracts a lot of economic activity and investors. Moreover, 66% of investors come from the outlands, and it is the #1 oil producer in Latin America.
What does the startup ecosystem look like in Brazil? Sao Paulo is currently booming in economic growth and it concentrates 12 of 20 Brazilian unicorns. It has several Venture funding, incubators, and accelerators. It is valued at $49 billion of dollars. Also, the startup scene has great support from the government and has modified paperwork and invested in accelerators. For instance, now you can open a company in 5 days. 
What are the capital and funding options for startups in Brazil? The government of Brazil runs around 20 programs to support the startup ecosystem. For instance,  InovAtiva was created by the Ministry of Economy to accelerate, connect, and mentor startups in the national territory. Another initiative was created with Desenvolve SP, or the bank of entrepreneurs, to offer enterprises affordable credit options. 
Photo: Agustin Diaz Gargiulo, Unsplash
Nicaragua Entrepreneur Residency Visa
Another option in Latin America with a start-up visa is Nicaragua. You can apply for temporary residence on the basis of the Entrepreneur Residence Visa and, therefore, plan to do entrepreneurial activities. An interesting fact about Nicaragua is that it ranks among the highest in Gender Equality. Here you can know more about the requirements and documents for this Nicaraguan Visa. 
What are the capital and funding options for startups in Nicaragua? The government of Nicaragua encourages foreigners through tax benefits if the business is related to forestry, agriculture, Free Trade Zones, Electricity generation from renewable sources, exploration and exploitation of mines, fisheries, aquaculture industry, Hydrocarbons, and Tourism.
Can I obtain Nicaraguan citizenship with this visa? Yes, you can obtain Nicaraguan citizenship after residing for four years in the country with any visa.
We hope this article was insightful for you. Do not hesitate to browse more visas in our database.
Related Blogs