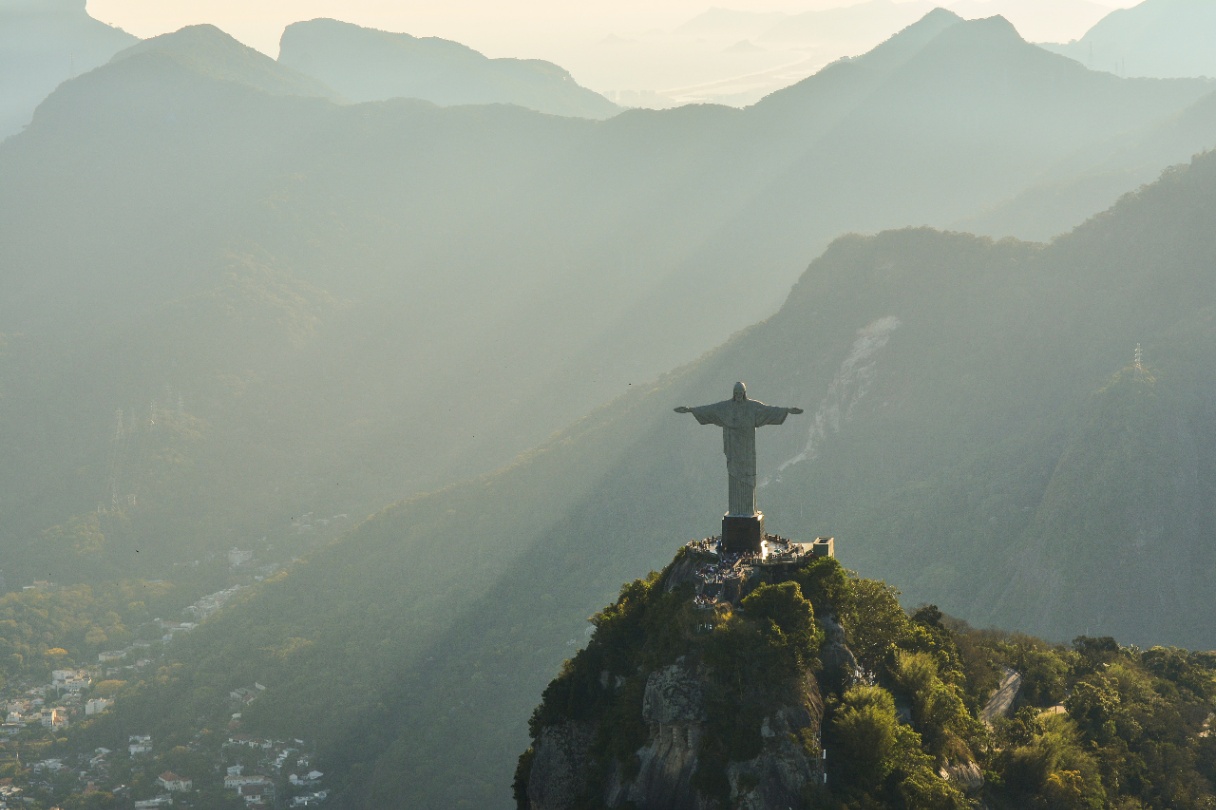 Digital nomads have been relocating to Brazil for years, but recently it has flourished as a Digital Nomad destination. Some of the most popular cities are Rio de Janeiro, São Paulo, and Florianópolis, and you have plenty more to explore.


In this article, we share with you 5 Facts about the Brazil Digital Nomad Visa.
Is there a Digital Nomad Visa for Brazil?
Yes, there is a Digital Nomad Visa for Brazil. You can apply to the Brazilian Consulate in your country or you can go to Brazil as a tourist and convert your entry permit into a Nomad Visa.
How long can I stay in Brazil with a tourist visa?
It depends on your nationality. You can usually access the country for 3 months and then extend for another 3 months, so you can stay approximately 180 days. You can check the time and process of your country on the official page here.
Can I apply for the Brazil Digital Nomad Visa if my Tourist Visa is running out of days?
If your tourist visa has expired and you have already applied for the Digital Nomad visa, you may be able to stay but will have to pay a penalty for each day you overstay on a tourist visa. It is better to prevent immigration problems and apply in advance.
See this entry on How to Extend your Tourist Visa in Brazil.
How can I apply for the Brazil Digital Nomad Visa?
1- A valid passport and the existing pages which show your entry to Brazil (if you are applying in Brazil)
2- Birth certificate
3- Criminal record from your country of residence
IMPORTANT NOTE: These two documents, birth and police certificate, must be apostilled by the authorities in your country.
4- Employee contract or service agreement, showing an income proof of $1,500 USD monthly. If your work contract does not show that you count on this income, you can also show that you have savings in your account of over $18,000 USD. If this is your case, then you would also need to show your bank statements.
IMPORTANT NOTE: Some nationalities such as Cuban or Russian might be required to show more documents during the process.
Remember that you can also reach out to our verified experts for Brazil to get help with your application process.
Once you apply on the online platform, the Department of Justice has 30 days to analyze your case and give you an acceptance or rejection response. Sometimes it only takes 2 to 5 days, but it depends on the case.
If your visa is approved, you must register with the Brazilian Federal Police, which will take your fingerprints and photos and provide you with a residence card for 6 months. One month later, you will receive your card which is valid for a full year.
You can add your family members to the application or apply for a Family Reunification Visa for them.
Can you apply for Permanent Residency after getting the Brazil Digital Nomad Visa?
The Digital Nomad Visa is not a path to acquiring permanent residency later. Check out other visa options such as the Investor Visa.
We hope these 5 facts were useful for you, and remember that you can get in touch with our verified experts.
Related Blogs