📅 Published at 09 September, 2023 & Last updated at 02 November, 2023
Travel Light and Smart: 7 Essential Items for Digital Nomads
Authored by Andrea Villegas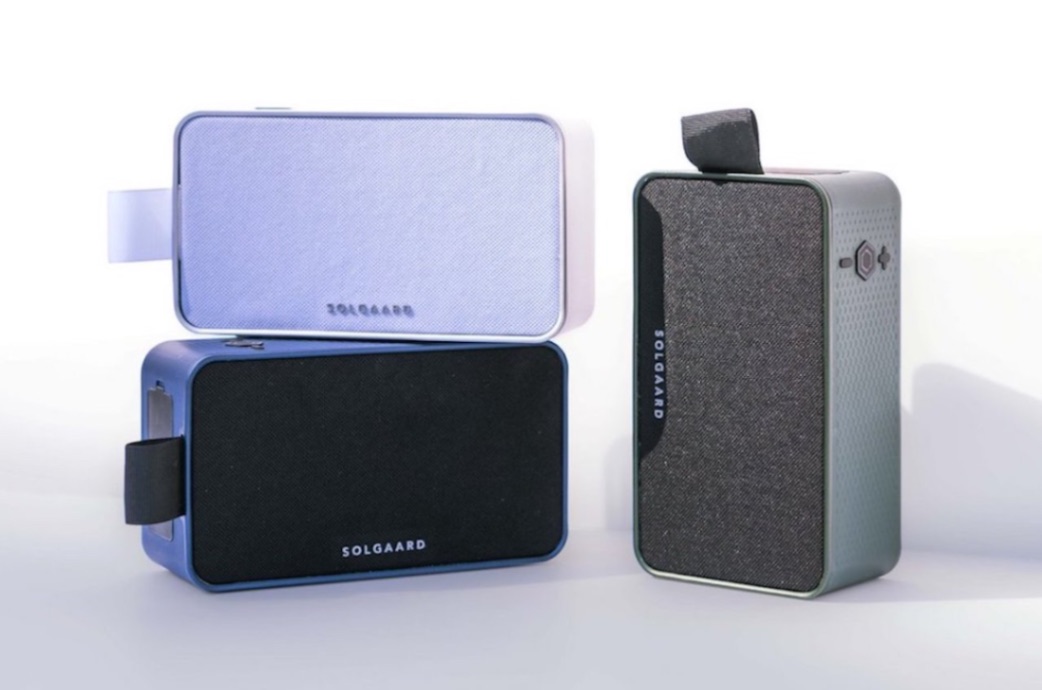 Table of Contents:
Packing is one of the most important things to optimize when you are a digital nomad or frequent traveler. You must take the essentials to avoid spending thousands on baggage fees or hurting your back with so much weight. However, you ought to ensure you do not use extra money to acquire items you might need at the end of the day. 
How do you pack efficiently and travel light without sacrificing essential comforts and utilities? Light travel is an art you might dominate after a few months of nomading. However, today, we offer you seven practical items recommended by digital nomads themselves in Digital Nomads Around the World.
Here are seven essential items for nomads to travel light:
1. Hiking Shoes
Non-Gore-Tex Hiking Shoes and Gore-Tex Socks
Shoes! What a problem to pack them, right? Should you take boots, sneakers, flip-flops, sandals, elegant shoes, or just Crocs? And if you love high heels? One of the biggest dilemmas for frequent travelers is deciding on the perfect footwear. Our community members recommend Non-Gore-Tex hiking shoes as a game-changer in this regard. 
Brands like Meindl offer high-quality hiking shoes that aren't waterproof by default, making them comfortable for hot weather. But what if you encounter cold, wet, or snowy conditions? Here is where Gore-Tex socks come into play. You can instantly transform your breathable hiking shoes into winter-ready gear by slipping on these waterproof choices, saving you space and weight in your luggage. 
Selecting the best footwear for you can save you a lot of items in your luggage. Remember to consider the weather where you will be nomading per season. For example, you will need a specific pair of shoes when spending a few months in autumn Europe than in South East Asia.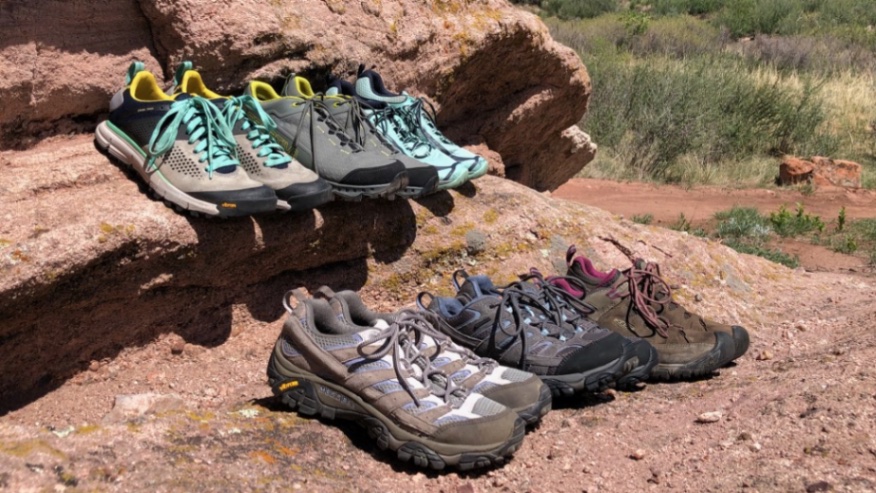 2. Sarong
The Multifunctional Wonder
The incredible sarong is a versatile traveler's best friend. Its sheer adaptability is astonishing. You can use it as a beach cover-up, a towel, a picnic blanket, a curtain for added privacy in hostels, and even as a makeshift bag in case of unexpected purchases. With so many possible applications, the sarong is a lightweight and space-saving addition to your packing list that can enhance your travel experience in countless ways.
One of our community members reported to have more than ten uses for it! Imagine all the items you are saving this way. 
To add to your travel wardrobe, consider investing in a light beach scarf from Parfois, which can also fulfill numerous roles, from a blanket to a dress, t-shirt, skirt, tablecloth, hat, or handbag. A cloth of this sort can not be missing from your light travel pack.
3. Solgaard Backpack
The Ultimate Nomad Backpack with Closet Shelves
Functional and modern luggage will save you from useless extra items like packing cubes or additional fees due to incorrect airline dimensions. Solgaard's award-winning offers, the Endeavor backpack, and the Check-in Closet, have you covered. Solgaard's innovative luggage design comes equipped with integrated closet shelves, eliminating the need for extra packing cubes. This feature ensures that you stay organized while saving precious luggage space. This backpack simplifies packing for a short weekend trip or an extended journey of years as a digital nomad. You will for sure keep your essentials neatly arranged.  
Moreover, Solgaard's luggage offers different dimensions to ensure you travel with adequate size and save on fees. The best part? Every product is made of recycled ocean plastic, so you help look after the beautiful Earth we love to explore.
Learn more about Solgaard's mission and products here.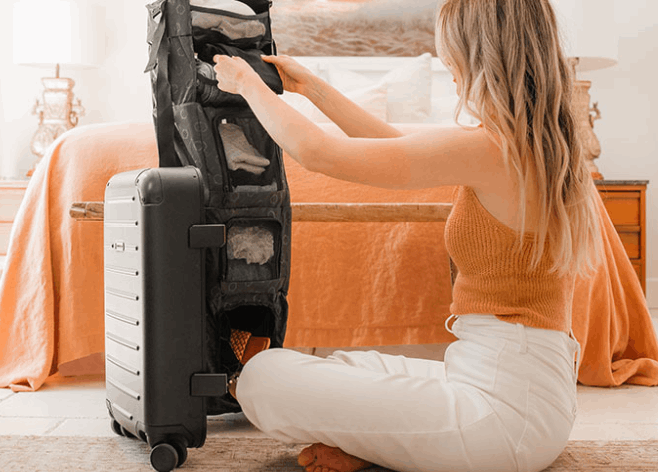 4. Removable Lower Parts Pants 
Convertible clothing is a smart choice for travelers, and removable lower-parts pants are a prime example. These pants work as comfortable shorts that dry quickly, making them ideal for hot and humid climates during summer. While finding a winter version may require some effort, the versatility of these pants makes them well worth the search. Switch between shorts and pants as needed without overburdening your luggage with additional clothing items. Have you ever used convertible clothing?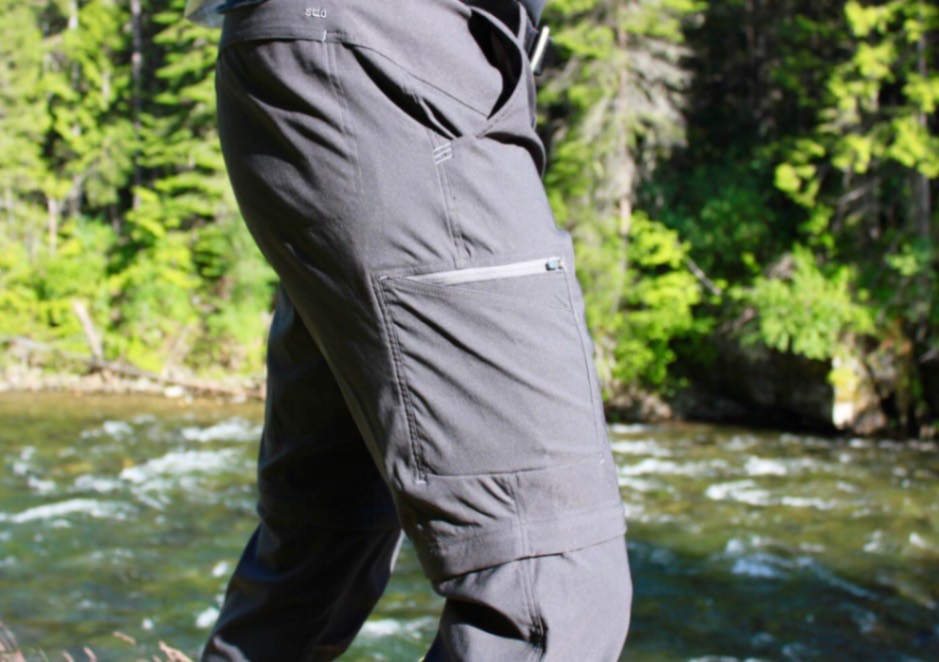 5. All-in-One Travel Adapter
Insignia or other similar all-in-one travel adapters can save your workday
Navigating the maze of international plug types can be a headache for travelers. The Insignia all-in-one travel adapter simplifies this by accommodating plugs from different regions. The Balkans, the EU, GB, and the US have diverse outlets, and the adapter is a lifesaver when you travel in many countries. Don't worry! Its compact size ensures it won't consume much space in your bag. 
There is no need to carry a bundle of adapters. You can enjoy the convenience of this all-in-one solution.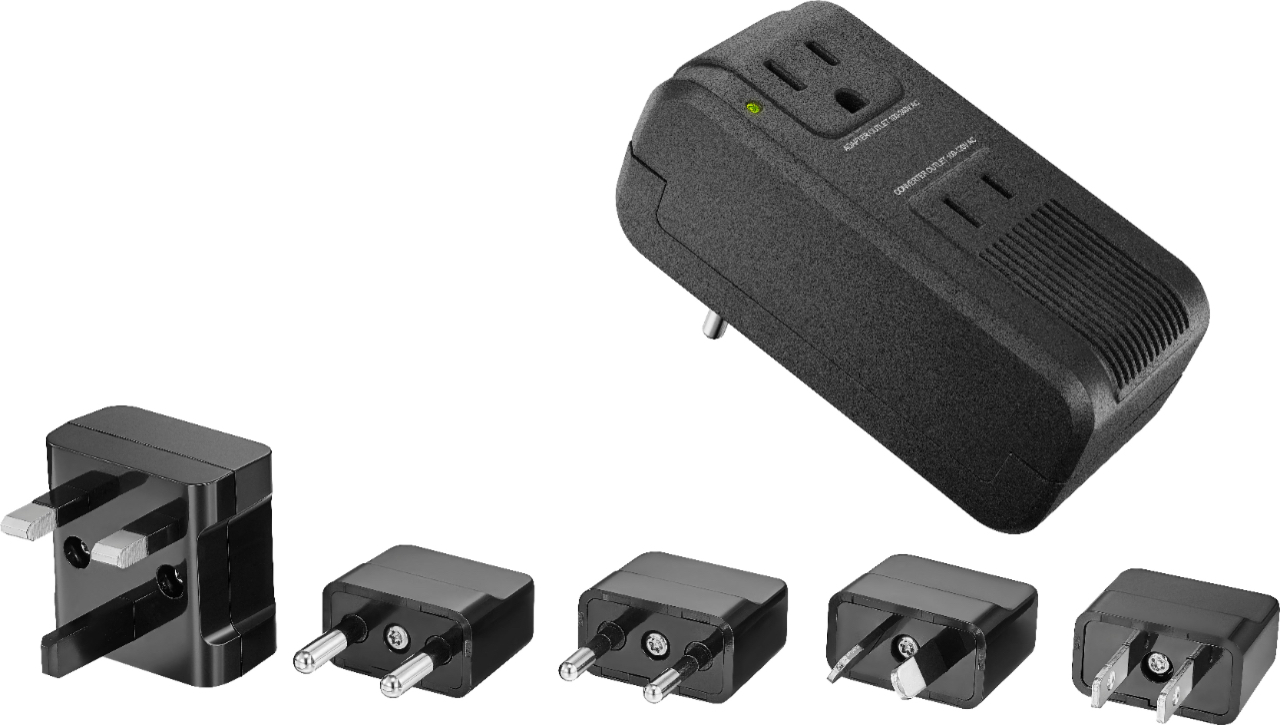 6. Solarbank Boombox
Power, Music, and Sustainability
Another tech-like solution is the Solarbank Boombox. It is a versatile gadget that fulfills multiple needs for travelers. This 4-in-1 device works as a power bank, Bluetooth speaker, wireless charger, and solar-powered unit. Charge your devices on the go, enjoy your favorite music, and do it all with an eco-friendly twist. The Solarbank Boombox is a conscientious choice for environmentally-conscious nomads constructed from award-winning ocean-bound plastic materials.
Get your Solarbank Boombox for your trip here.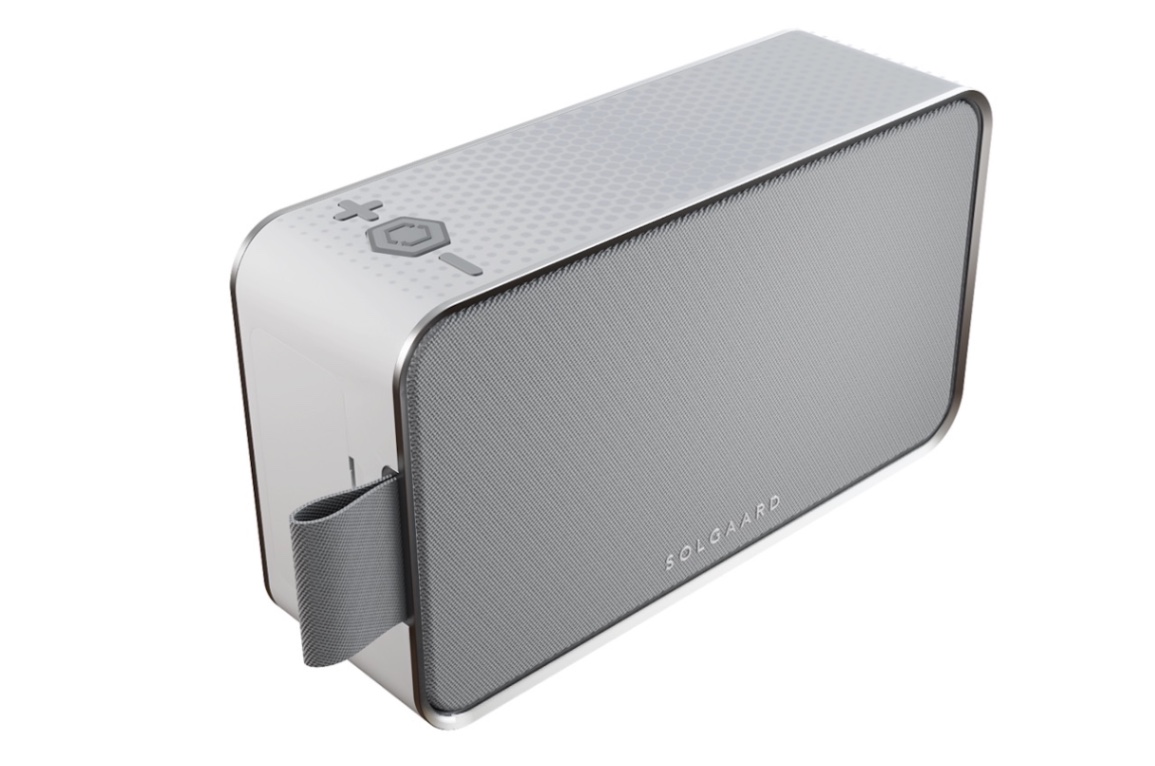 7. Black Leggings
The Ultimate Travel Wardrobe Essential for Women Digital Nomads
When it comes to versatile clothing, black leggings take the crown. They're suitable for sports activities, can be paired with an elegant top for a night out, double as a scarf to keep you warm, and even serve as an eye cover for those bright beach days. These versatile cloth items maximize your wardrobe options while minimizing the number of clothes you need to pack.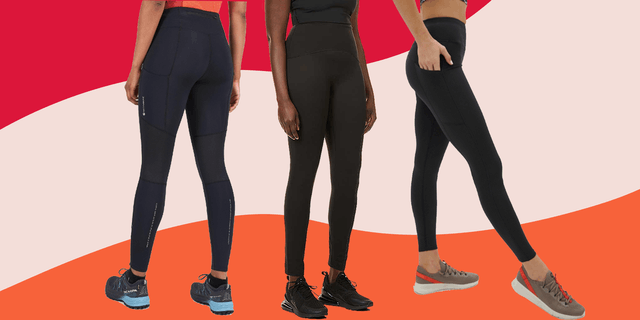 Do you have any other crazy and functional items to travel light? Share yours in the largest nomad community of +170,000 members, Digital Nomads Around the World.
Packing light and clever is a skill that every digital nomad should master. (We're joking! You can always bring as much as you need!) Nonetheless, you can travel around the Earth confidently with these seven essential items in your travel kit. Rest assured that you are ready for various scenarios without carrying excess baggage. 
Embrace the minimalist approach to travel, and you'll discover a newfound freedom and comfort in your nomadic lifestyle. Travel light, travel smart, and make the most of your global journey. 
Related Blogs