📅 March 14, 2023
7 Facts about Digital Nomads in 2023
Authored by Paula Vazquez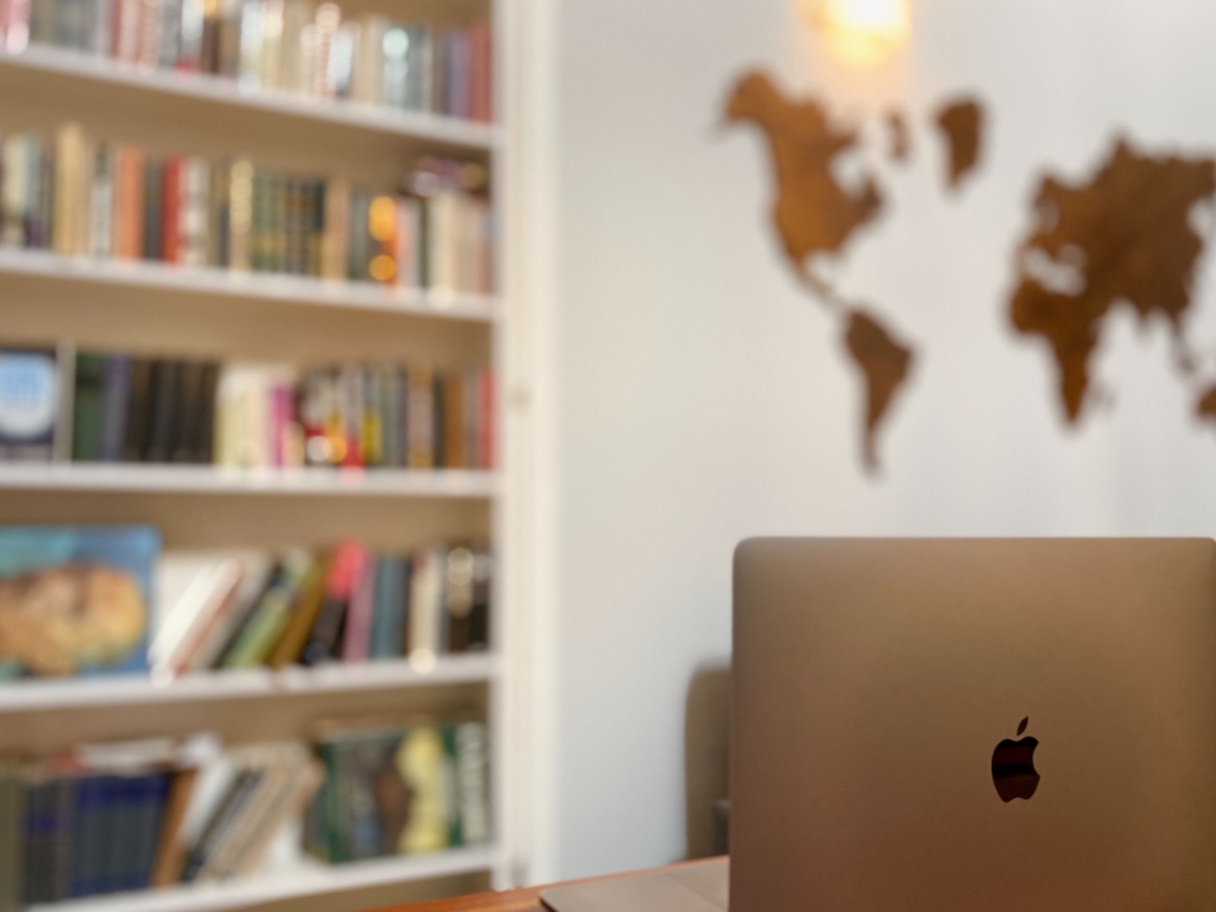 As remote work continues to gain popularity, the number of professionals working remotely while traveling the world is also on the rise, the so-called digital nomads. Here you can check 7 fascinating facts about digital nomads in 2023, shedding light on their lifestyle, work, and impact on the global economy.
Portugal is the country with the most digital nomads.
Which country has the most digital nomads? It might be difficult to accurately determine the number of digital nomads in different countries, but some nations have emerged as popular destinations due to their favorable living conditions and lower cost of living.
According to a 2021 report by MBO Partners, Portugal is currently the most popular destination for digital nomads, followed by Germany, Canada, and the United Kingdom.
Other countries that made the list include Spain, the United States, France, Australia, Thailand, and Italy. These countries were selected based on factors such as cost of living, internet speed, and ease of obtaining visas.
The United States is the country where most digital nomads come from.
Where do most digital nomads come from? Some countries have a higher number of digital nomads due to factors such as favorable tax laws, access to remote work opportunities, and a culture of entrepreneurship.
The rest of the list includes Canada, the United Kingdom, Australia, Germany, France, Spain, the Netherlands, Italy, and Sweden, with a growing community from Brazil, Iran, and China.
There are currently 44 government-official digital nomad visas.
How many countries have a digital nomad visa? Officially, there are 44 digital nomad visas. Sometimes other visas that digital nomads can occupy such as freelancers, investors, or Retiree Visas are counted, but that is not their main purpose.
There are currently 23.2 million American workers who identify as digital nomads.
There was actually a +37% increase from 2022 to 2023 in the number of United States workers that consider themselves digital nomads. In 2022, there were 16.9 million digital nomads from this country.
Digital Nomads usually pay taxes in the country where they have registered a tax residency.
Do digital nomads pay taxes? Many people think that digital nomads do not pay taxes. However, this is not true. Whilst digital nomads may not pay taxes in certain countries as there are digital nomad visas that have this benefit, they still have to pay their personal income tax in the country where they have a registered Tax Residency.
It is true, though, that digital nomads can optimize their Tax Residency with setups such as Paraguay's.
21% of digital nomads work in IT
What do digital nomads do for a living? Digital nomads work in a wide range of fields, but most of them still work in IT. Other common professions include software developers, graphic designers, writers, online teachers, and social media managers.
No digital nomad visa is the best, but some are easier to get.
What is the best digital nomad visa? Even though each digital nomad visa is different and one might be more suitable for certain people than others, certain visas are easier to obtain as per their requirements.
Here are visadb's top 3 favorite Digital Nomad Visas, considering the easy application process and benefits for the applicant:
We hope that you found these 7 facts about digital nomads in 2023 useful. Whether you are a veteran digital nomad or a person that is looking forward to beginning the lifestyle, it is interesting to learn more about the trends in the community. By the way, have you joined the largest community of Digital Nomads on Facebook, yet? See you there.
Related Blogs