📅 March 17, 2023
7 Online Resources for Digital Nomads in 2023
Authored by Paula Vazquez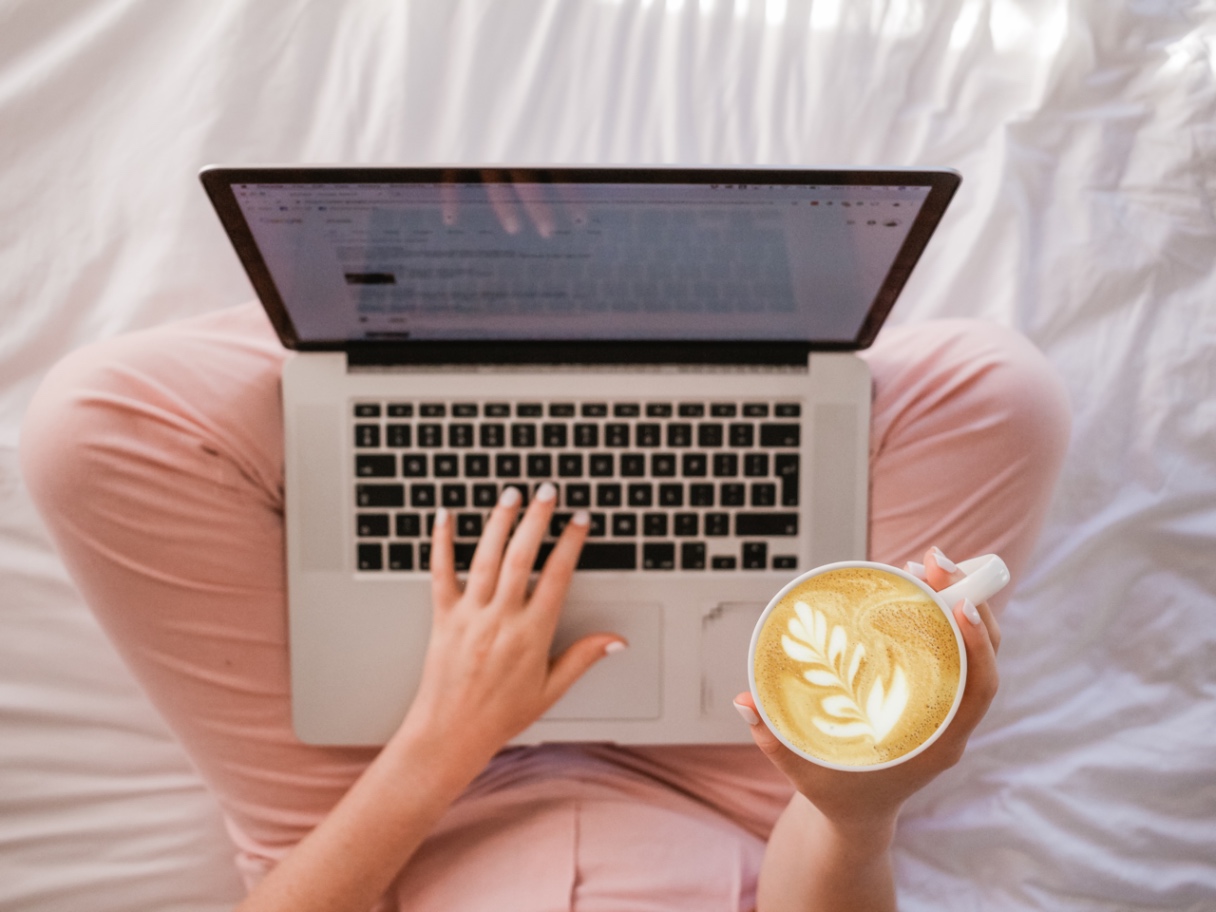 Being a digital nomad has become more popular and accessible than ever before. Just this 2023, there are 23.2 million digital nomads from the United States alone. With the rise of remote work, there are more opportunities to live and work from anywhere in the world. However, a successful digital nomad requires more than a laptop and an internet connection. Knowing and accessing the right online resources helps you navigate the challenges of remote work, stay connected with other digital nomads, and make the most out of your travels.
Here are the top 10 online resources for Digital Nomads in 2023:
ChatGPT
2023 is the year of ChatGPT, and digital nomads can also benefit from it. As a language model trained by OpenAI, ChatGPT is a valuable resource for digital nomads who need assistance with anything from language translation to research and writing. It can provide quick and accurate answers to several questions, making it a valuable tool for digital nomads working in unfamiliar territories or languages.
Moreover, as numerous digital nomads work in tech and marketing, ChatGPT is an incredible tool to ease your workload and help you with any tasks you need to make your every day lighter and enjoy your current country further.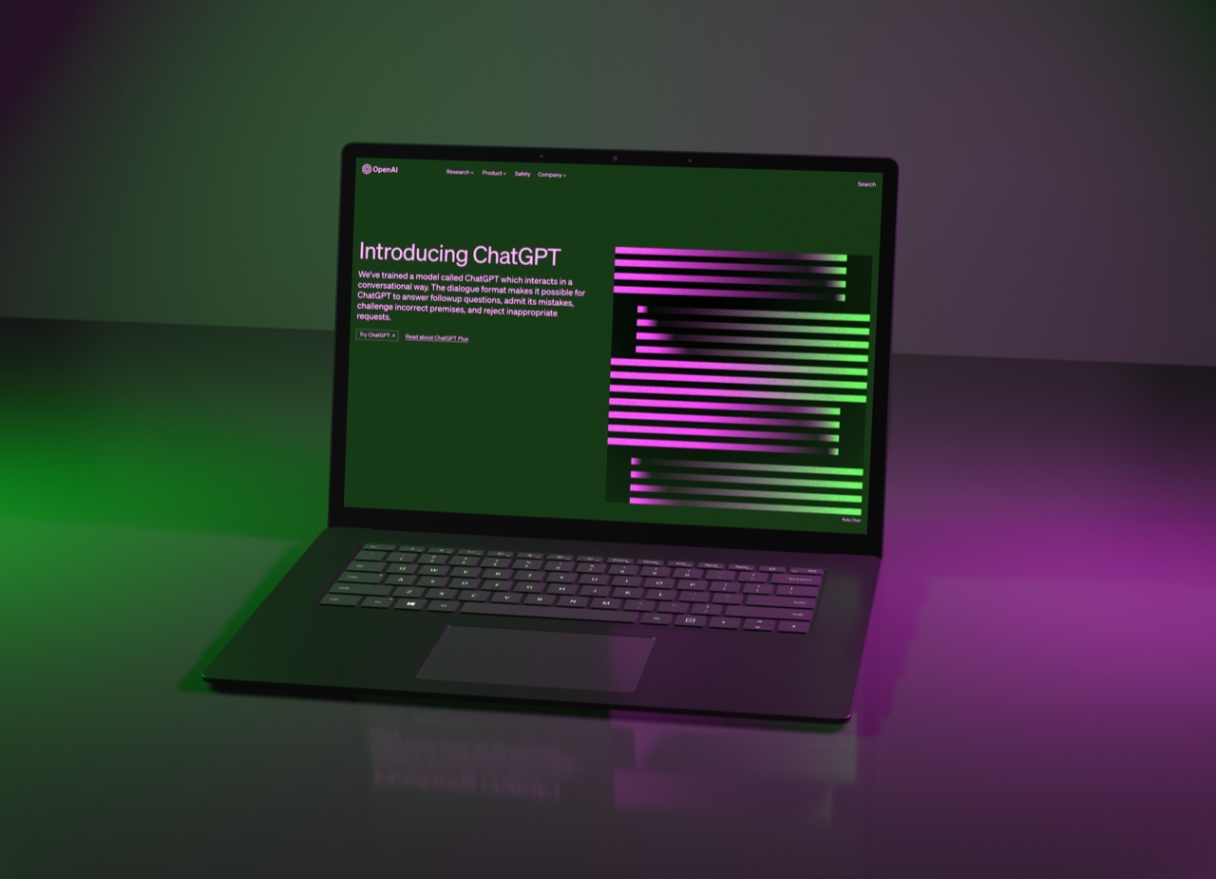 Visadb.io
Visadb.io is a pioneer in the online visa and travel requirements database since 2018. It was funded by the European Union, the government of Chile, and the government of Poland. If you are a digital nomad who needs help with immigration, taxes, or company formation, visadb.io is the go-to resource for expert advice.
Amongst the several benefits of using visadb.io is that you can chat with experts before hiring, see other users' reviews, have more than one option handy, and discover information directly from reliable sources.
In 2023, visadb.io also recently launched a free white-label Travel Visa Widget with all the requirements you need to plan your nomad trips. The best part is that if you have a travel blog, you can add it to your site in seconds and it is 100% free of cost.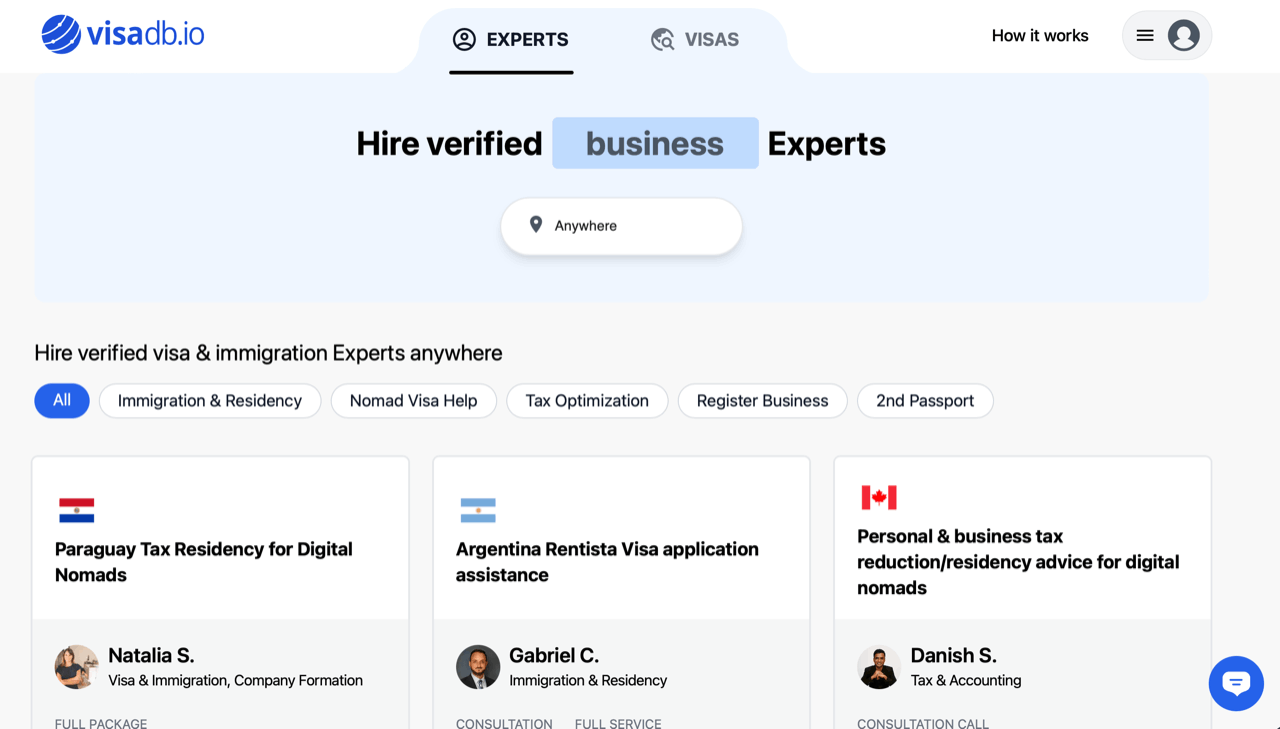 Timezone.io
Timezone.io is a web-based tool designed to make it easier for global remote workers to manage their schedules and avoid confusion caused by time zone differences. The platform displays a visual representation of time zones across the world, making it simple to see what time it is in different parts of the globe at a glance.
It has a user-friendly interface that allows you to quickly convert time zones and determine the ideal time to schedule calls or meetings with people in different locations. You can add multiple cities to your list and quickly switch between them, ensuring that you never miss a meeting or appointment due to time zone confusion. Big time relief.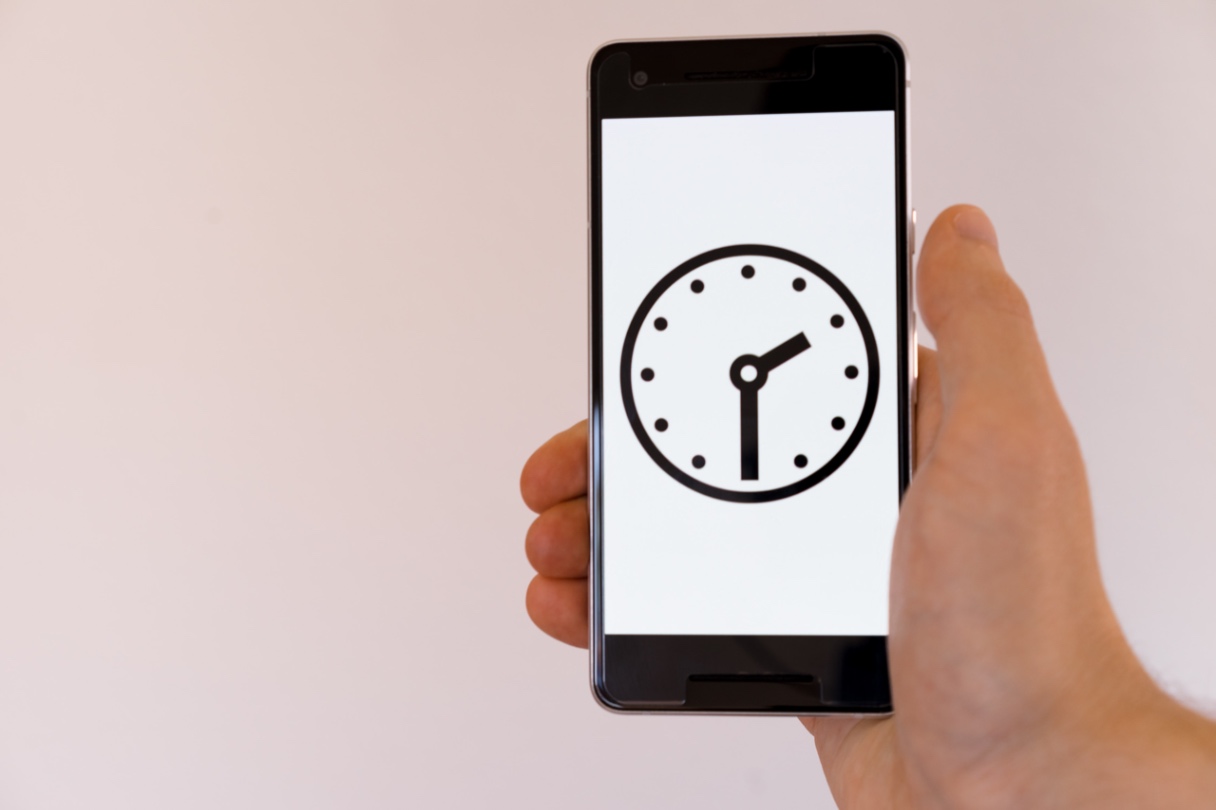 Devi AI
Thousands of hundreds of digital nomads work in marketing, so it is no surprise that AI tools such as Devi AI make it to this list. Devi AI allows you to monitor social media, including Facebook groups, to get highly qualified leads. The most innovative feature of this incredible Chrome extension is that you can automatically outreach leads and save a lot of time and hassle.
Devi AI also offers what many social media monitoring tools do not: Facebook group monitoring. These communities are a great way to connect with potential clients, and even if you do not want to offer any products, it is still a great way to source data or find amazing advice.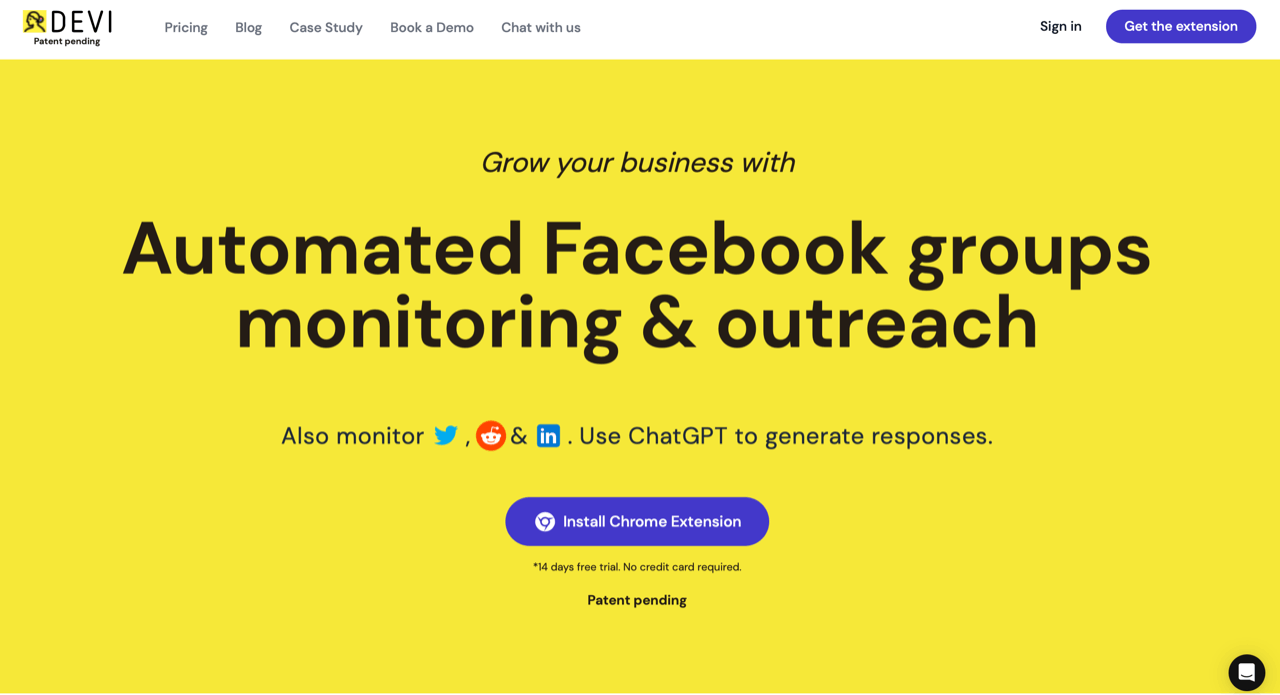 workfromanywhere
WorkFromAnywhere is a platform dedicated to helping remote workers and digital nomads find their ideal workspace, no matter where in the world they are. It helps to bring teams and workspaces closer together by enabling businesses to enter new markets and hire local support to provide better service and happier customers.
It also allows businesses to access a global talent pool and hire the best person for the job, no matter where they live, increasing diversity and inclusion while improving staff retention and productivity. It is an amazing tool for remote-free founders and CEOs.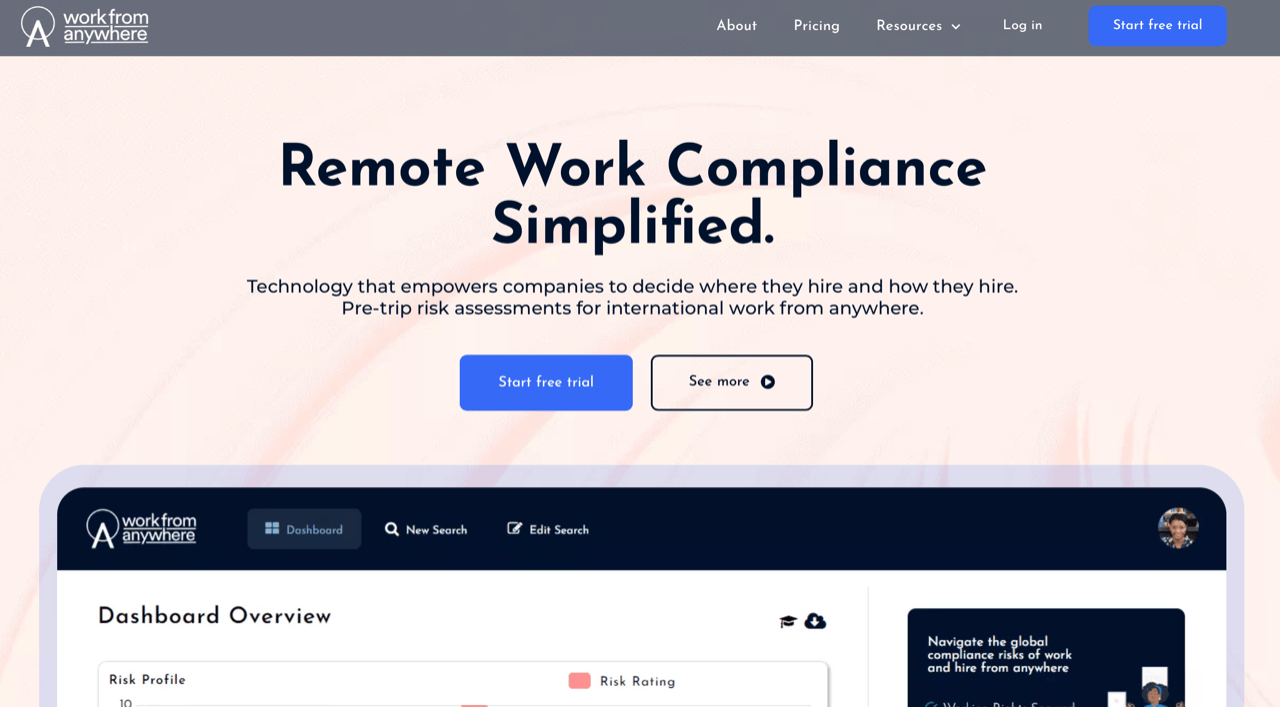 Digital Nomads Around the World (DNAW)
Digital Nomads Around the World is the largest private Facebook community dedicated to digital nomads and remote workers. It has over 157,000 members, and it is an incredible place to connect with other digital nomads, ask and answer questions, get advice, and have fun.
It is an incredible resource for choosing your next city, finding co-working spaces, networking, and learning all the current trends in the digital nomad space. It was recently selected for Meta's 2023 Accelerator Program.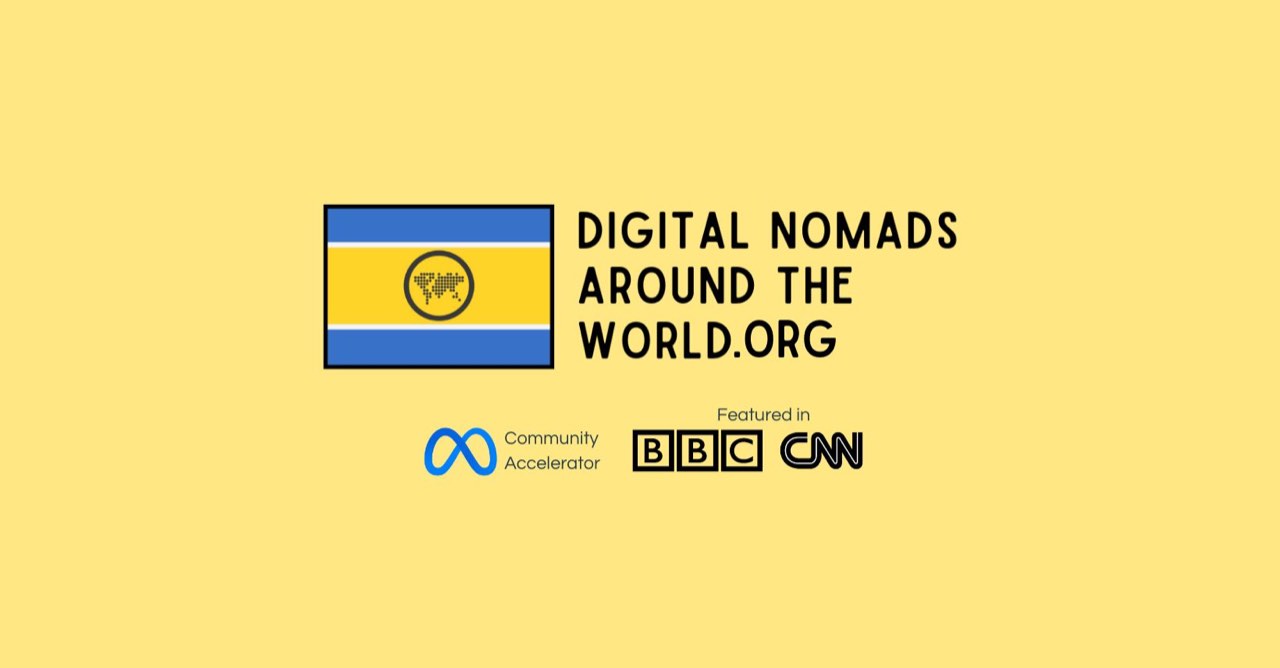 LastPass
Did you ever have problems remembering all your passwords from all social media and awesome tools? There is now a solution to that. LastPass is a password manager that securely stores login information and passwords for websites and applications. With LastPass, you can create strong and unique passwords for each site without the need to remember them all.
The tool automatically saves and fills in the login credentials for websites, making it easy and convenient to log in to accounts from any device. It also offers additional security features such as two-factor authentication, password sharing, and emergency access to passwords.
We believe that these online tools will not only help you work smarter but also enjoy your digital nomad lifestyle to the fullest. With all these tools and tips available, it is important to stay up-to-date with the latest resources and trends to make the most out of your work and travel experience.


By utilizing these resources, digital nomads can streamline their workflows, increase productivity, and ultimately achieve greater success in their endeavors. So take advantage of the leading resources available, and make your digital nomad journey a truly fulfilling one!
Related Blogs