📅 Published at 09 February, 2023 & Last updated at 09 February, 2023
Free Travel Widget Shows you +800 Visas For Your Citizenship
Authored by Paula Vazquez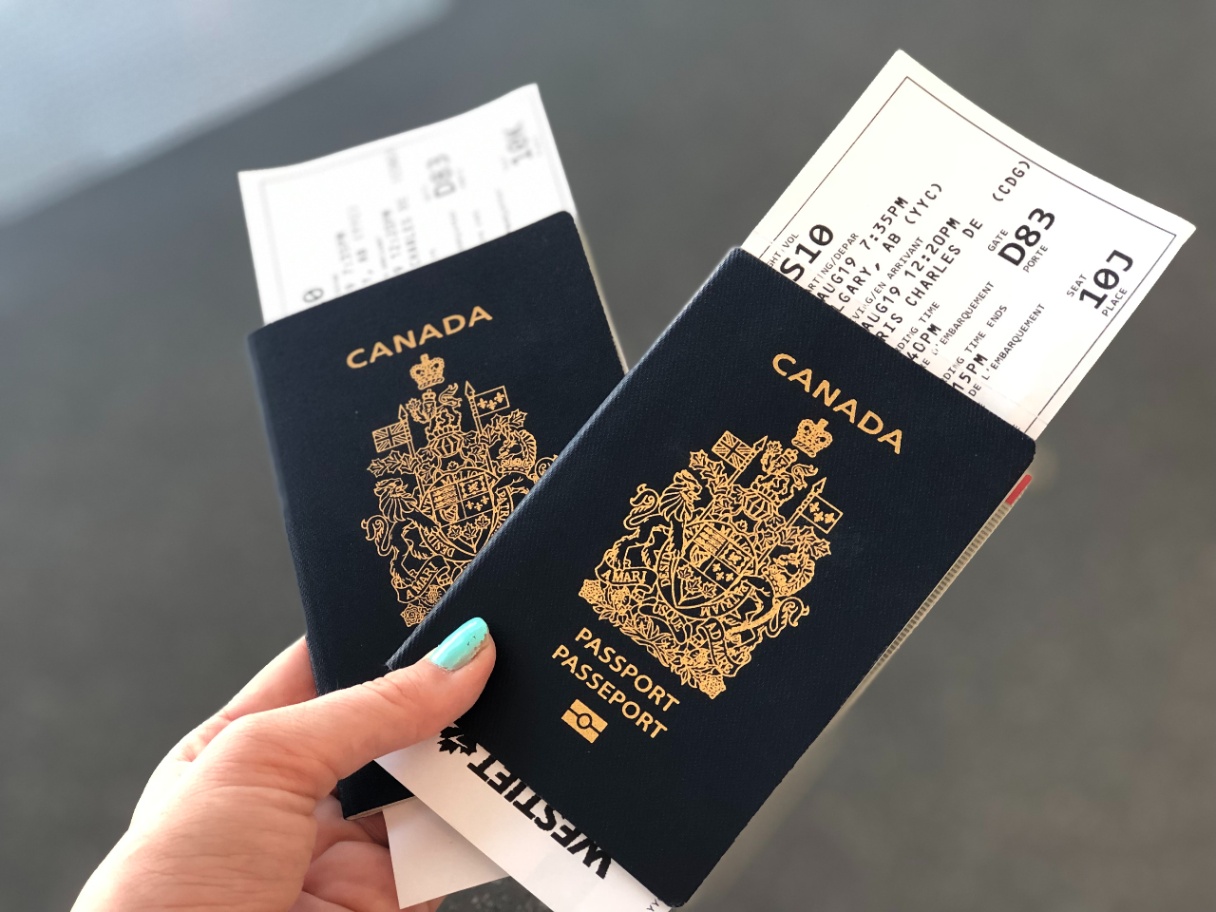 Table of Contents:
Did you know that
52-55% of American and British travelers
prioritize the time they devote to travel research over all other factors?
After COVID-19, it became part of our travel routine to revise all requirements related to entry, health, and more. This process can be a hassle, but with the right resources, it can be made much easier. 
That is why we are excited to share our Free Travel Widget that Shows you +800 Visas For Your Citizenship to plan your trip. 
This widget is designed to be a one-stop shop for all your visa-related needs, making the process of traveling hassle-free. 
What information can you find in visadb.io's
Free Travel Widget
?
+800 Immigration Visas

: In case you are planning to stay long-term or migrate to a country, our Free Travel Widget shows you all the available visas for your consideration. You can also find out if you comply with the requirements and how to apply. 
Tourist visa information for American, British, and Canadian citizens:

We are currently working on adding more citizenships, meanwhile, these nationalities can check whether they need to get a tourist visa in advance or if they can enter only with their passport. Our widget can help you plan your trip accordingly and make sure you have all the necessary documents.
Health Insurance Requirements and Information:

Health is a top priority, especially when traveling, thus, knowing health insurance requirements and information about vaccinations or other health regulations can prevent hassles on your trip; for example, in some countries, it is an obligation to show your travel insurance policy upon entry. 
Blank Passport Pages Required:

Many countries require a certain number of blank passport pages for entry. It is important to know this requirement in advance to make sure you have enough blank pages in your passport before your trip. Let us avoid any drama!
Monthly Events in your destination such as Festivals and Holidays:

Knowing this can help you plan your trips festivals and holidays to immerse yourself in the local culture, and have an even more memorable experience.
Weather per month:

Knowing the weather patterns in your destination can help you pack appropriately and avoid any unexpected weather-related issues. Rain? Heat? Sleet? 
Tourist Season Influx: Our Travel Widget

also lets you know about tourist influx, so you can either travel during the off-peak season for a more relaxed experience or travel during the peak season to be a part of the excitement.
Top Experiences in your destination:

If you would like to take part in some amazing experiences in your destination, you can prioritize and plan your itinerary to make sure you do not miss out on any must-see attractions with our Travel Widget.
Safety Precautions about crime, scams, etc:

Safety is a top concern when traveling, and knowing about any safety precautions can help you stay safe and avoid any unpleasant situations. It is important to know zones to avoid or practices that are not normal at your destination.
Laws and Regulations:

It is important to know the laws and regulations in your destination to make sure you are following them and avoiding any legal issues.
Safety Precautions for LGBTQ+ community and women:

Specific safety precautions for LGBTQ+ individuals and women can help them have a safe and enjoyable trip. This information can help address any concerns they may have and ensure they have a positive travel experience.
If you would like to know more about our Travel Widget, see here:
https://visadb.io/build-widget
. It is a no-code solution for your travel, insurance, or booking website. 
Related Blogs