📅 November 14, 2022
Holiday Gift Guide for Digital Nomads and Long-Term Travelers 2022
Authored by Andrea Villegas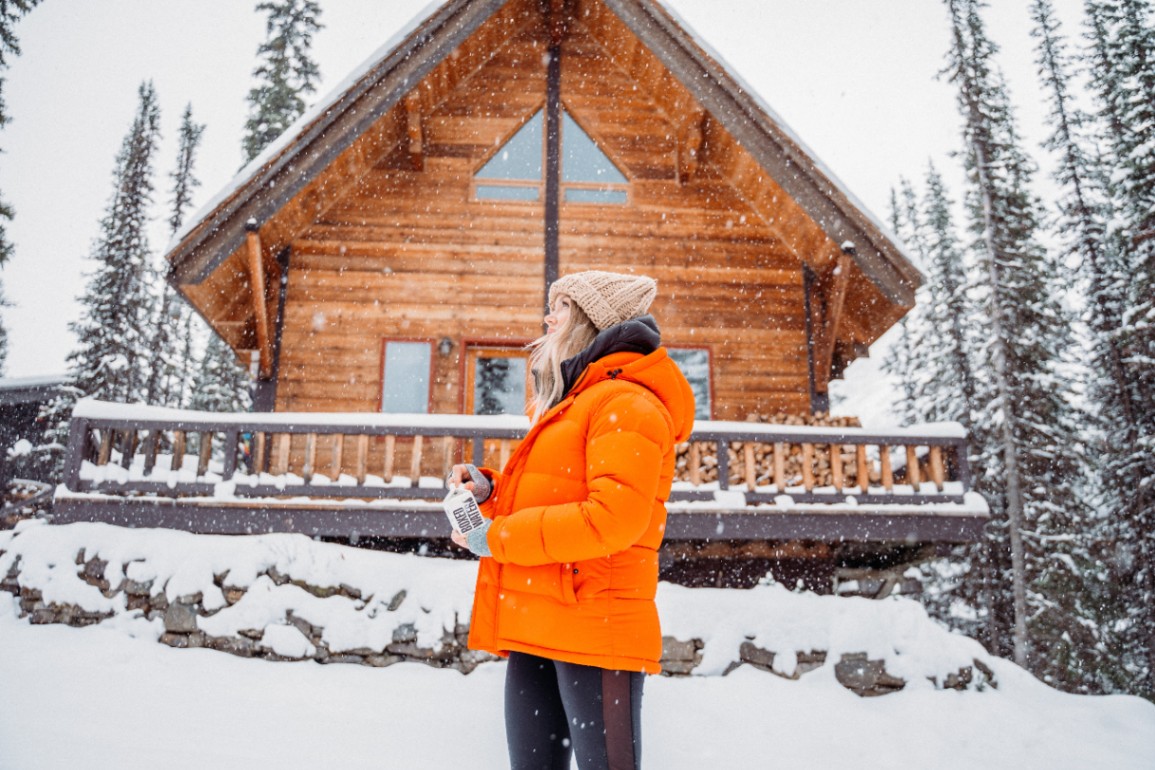 We know how important it can be to give a valuable present to a digital nomad or somebody who is long-term on the road, as we usually do not carry a lot of luggage and only take useful items with us.
Don't worry — we have put together a list of amazing gifts to give to your nomad or travel buddy that they will enjoy year-round all over the world.
An award-winning carry-on suitcase with closet
The Carry-on Closet from Solgaard is a great suitcase that not only has a great design, but is also made from 299 bottles recycled from the sea. Not only would you give a nomad a new travel best friend, but you would keep the holiday spirit alive by helping clean up our oceans.
It includes a patented shelving system, an integrated USB port and comes in 7 shades for every type of nomad. The Carry-On Closet has frictionless wheels that are quiet and a soft grip. It was also named Best Travel Invention of the Year by TIME Magazine.
If you know that they are not carry-on lovers, you can check out the Endeavor backpack which has a Workzone for wires, laptop, and cards, and a Lifezone for clothes, shoes, or anything!
Price: From $275
You can get 15% OFF by being a member of our community here.



An insurance subscription to keep them safe
This is the one gift you'd surely wish your nomad and traveler friends would never use, but it can be very useful and valuable for anyone on a long-term trip.
There are different insurance options for every kind of traveler. Consider visiting our detailed article about plans here, but here we separate your options into two.
Basic emergency coverage insurance:
If you want great insurance that covers emergencies and checked baggage, SafetyWing's Nomad Insurance costs $42/month for those under 40. It also covers COVID-19, dental emergencies, trip cancellation, lost baggage, $250,000 in hospital emergencies and repatriation since and more. Buy a monthly subscription for your friend here.
Insurance options covering pre-existing conditions, checkups, etc:
If you have a broader budget and want your friend to have full global health coverage rather than emergencies only, you can get Cigna, IMG, Allianz, AXA, GeoBlue, Travelex as they have required comprehensive health insurance plans or even may cover pre-existing conditions. The cost could run between $150-500/month for all of them.
Get a quote for your friend here.
An airport lounge membership
With a lounge pass, your nomad friend can enjoy peace of mind knowing that they will have a comfortable place to relax in between flights. The biggest reason to give them a lounge pass is the amenities: they can enjoy complimentary food and drinks, high-speed Wi-Fi, showers, and much more to freshen up and work from a comfortable spot whilst waiting for their next flight. They will be grateful forever. Trust us.
Price: From $90 to $399.
See a popular option for lounge memberships here.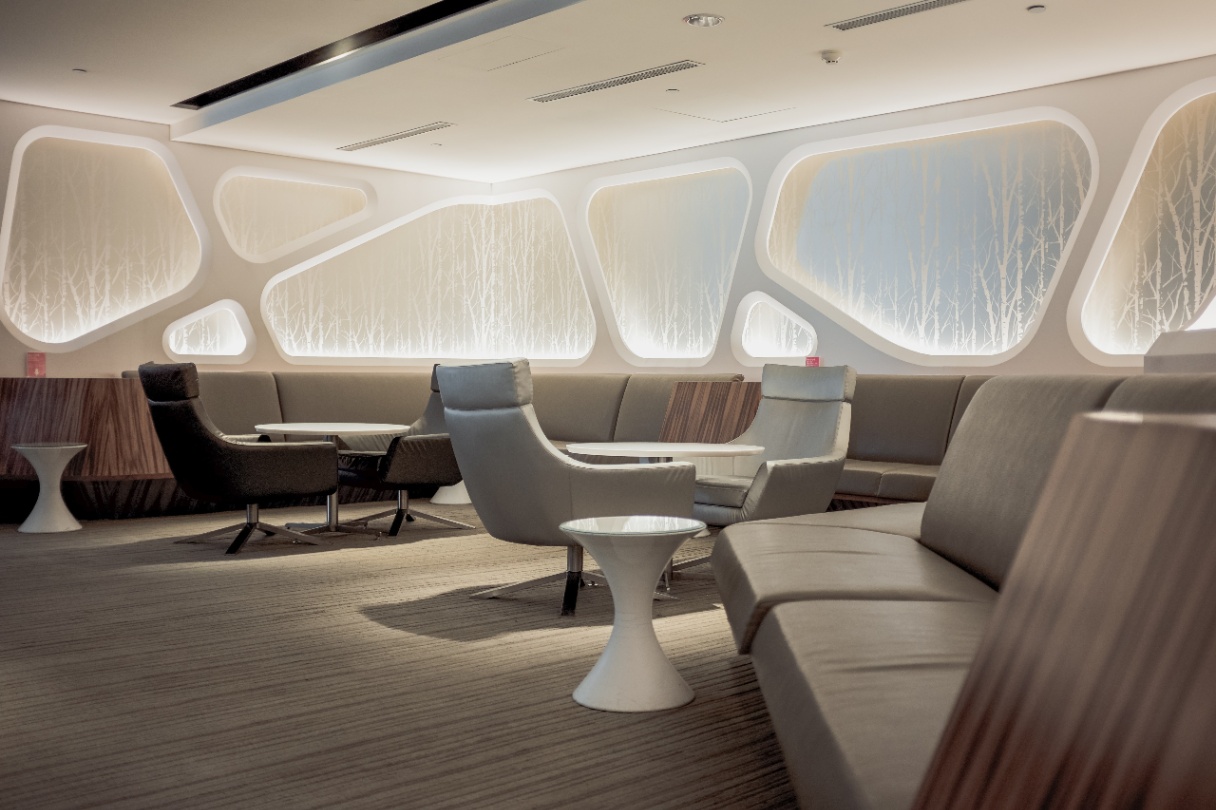 Tour experiences around the world
Even though digital nomads are hard workers, they also enjoy a getaway to discover their current country now and then. If you know where your friend will be going next, why not give them a tour or experience there?
A tour can be anything from a walk in a historic city to a safari through the African bush. Regardless of the type of tour you choose, they will for sure have an incredible experience that they will remember for the rest of their life.
Price: From $20. Pricing for tours depends on the country, length of tour, what is included, and more. Browse amazing tours in Viator to get an idea.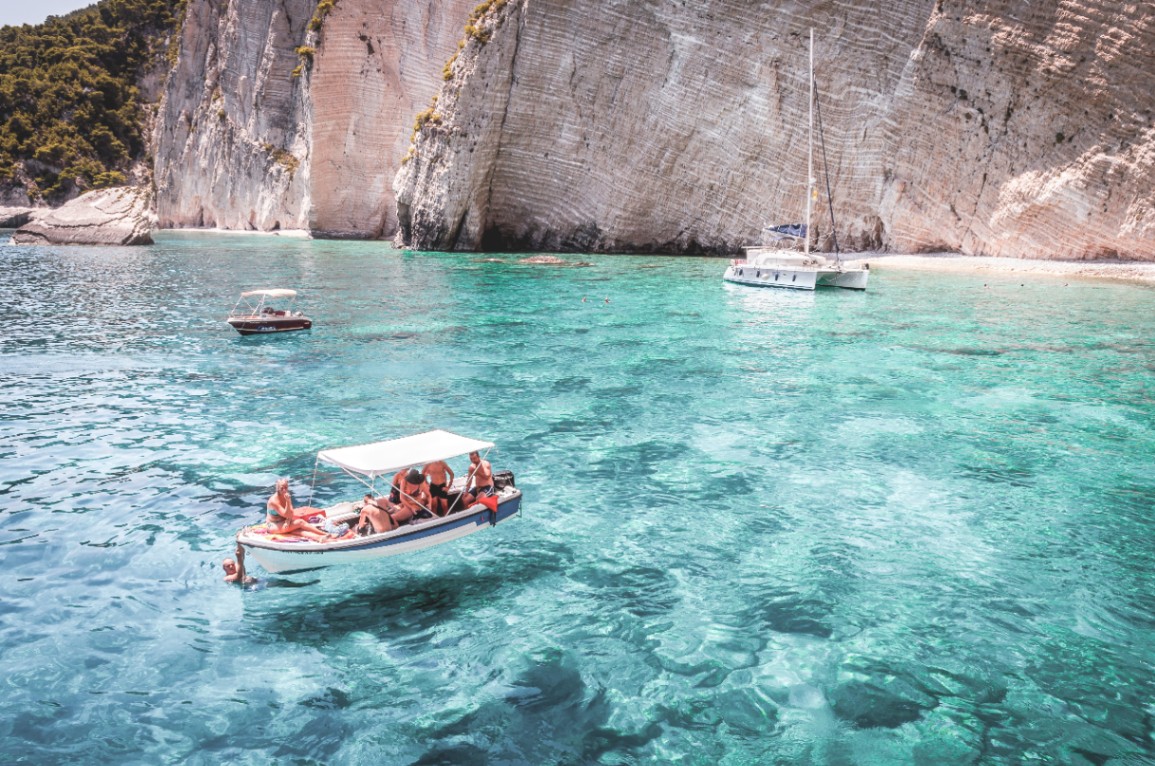 A sleep mask for those long-haul flights
Sleep masks are also a great travel gift. If somebody is on a long-haul plane or train trip, a mask can help them get some well-deserved rest. And if they are traveling to a different time zone, a sleep mask can help you adjust to the new hours by darkening the bedroom light.
Price: From $9 USD. Luxury and long-lasting masks can be up to $80 USD, such as the Drowsy Silk Mask.
A laptop stand to save their back (literally)
If you do not have a laptop stand, you may experience neck and back pain when you lean over your laptop. You may also notice that your laptop gets hot after extended use, which can lead to performance issues. A laptop stand can help your friend prevent all of these problems.
Price: From $30 USD.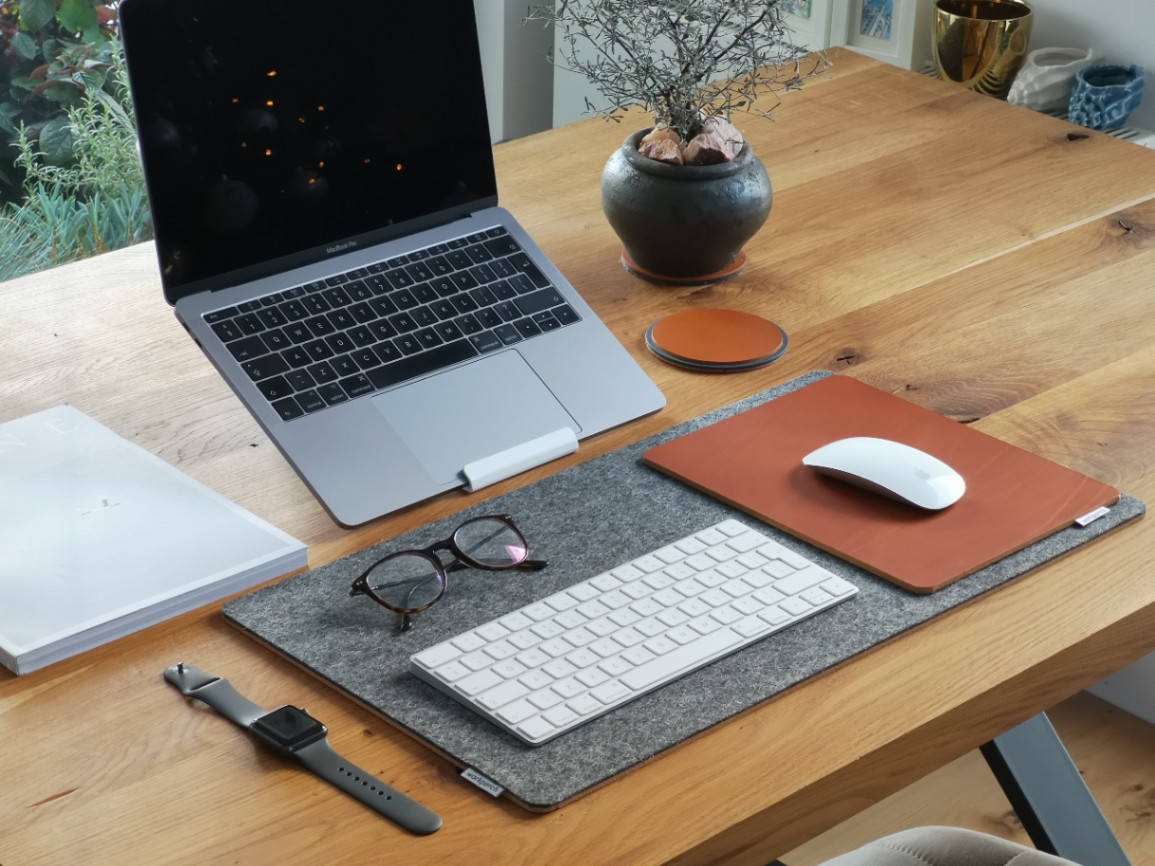 A solar power bank with included speaker
If nomads can get many features in one item, they will always go for it to save luggage space. The Solarbank Boombox by Solgaard is a 4-in-1: power bank, Bluetooth speaker, wireless charger and solar-powered device. You can charge your devices, and listen to your music for 96 hours.
It is also made from their award winning ocean-bound synthetic Shore-Tex™ and Shore-Plast™ materials. You can simultaneously charge devices and even submerge it in 1 meter of water for 30 minutes!
Price: $150. You can get 15% OFF for being part of our community.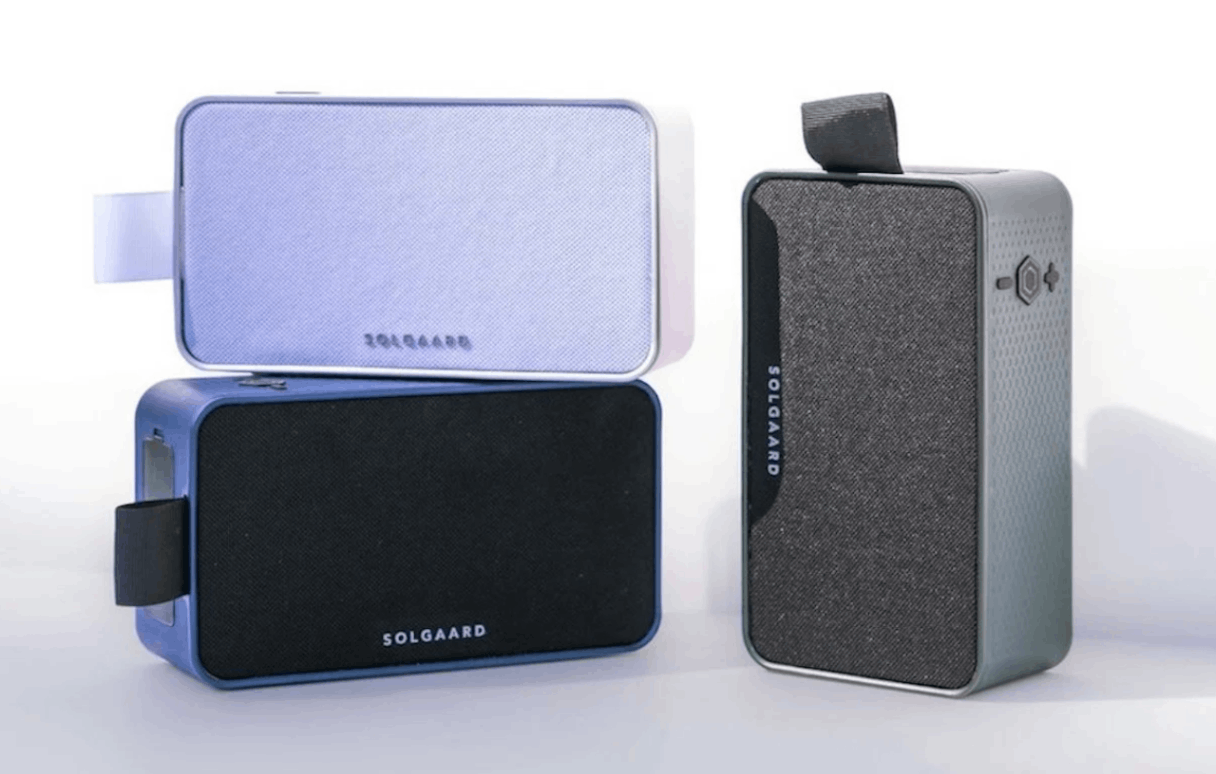 A universal hotspot router
A universal hotspot router can be a great backup for when primary internet connection goes down. As a digital nomad, a universal hotspot router can be a lifesaver by giving you a way to stay connected no matter where you are.
It is a wise investment for anyone who relies on a fast internet connection.
Price: $50 to $400.
Noise Cancellation headphones to make their coworking days better
There are many reasons to buy noise cancellation headphones. They can help focus on your work or study by blocking out distractions from the outside world. They also reduce stress and anxiety, and can even provide relief from tinnitus.
Noise cancellation headphones can help to make the journey more bearable by blocking out the noise of the airplane engine or any baby cries.
Digital Nomads in our community recommend headphones such as Bose QC, AirPods PRO, Sony M4, Marshall ANC.
Price: $29 on Amazon.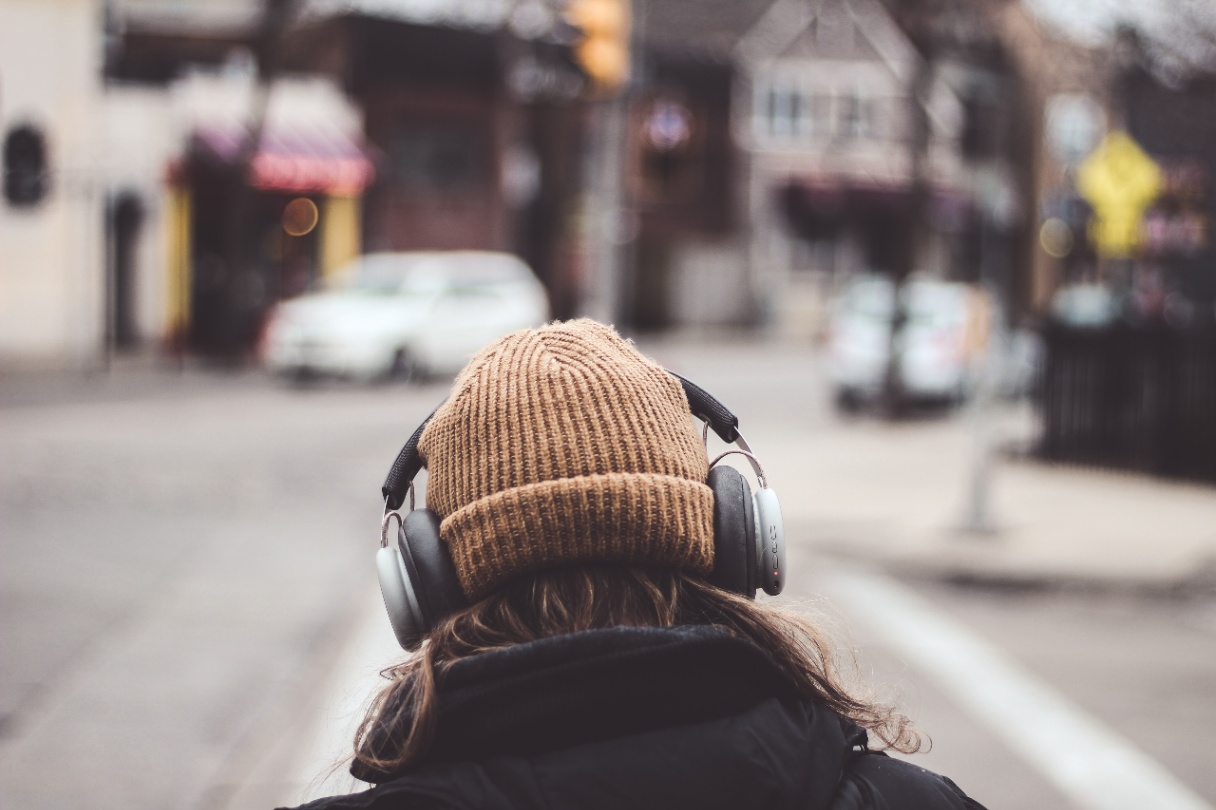 VPN Subscription
Digital Nomads and constant travellers usually need a VPN to access pages and accounts that are only available from their home country. Moreover, in a world full of risky Wi-Fi networks and data mining companies exposed to breaches, a VPN is an essential part of an effective cybersecurity suite.
Price: From $9.99 per month with ExpressVPN. Other options include NordVPN, and Surfshark.
If you're looking for the perfect gift for the digital nomad, this guide has you covered. From noise canceling headphones to portable chargers, there is something for every type of nomad or long-term traveler. What could be better than a gift that will help your loved one stay connected and productive while traveling? So give the gift of communication and productivity this holiday season with one of these great gifts.
Note: The community of Digital Nomads Around the World on Facebook might get a small commission from affiliate links in this article. This helps to support free information we provide and moderators in the group previously mentioned. Thank you.
Related Blogs