📅 Published at 05 November, 2022 & Last updated at 22 September, 2023
Thailand Visa Options for Digital Nomads in 2023
Authored by Andrea Villegas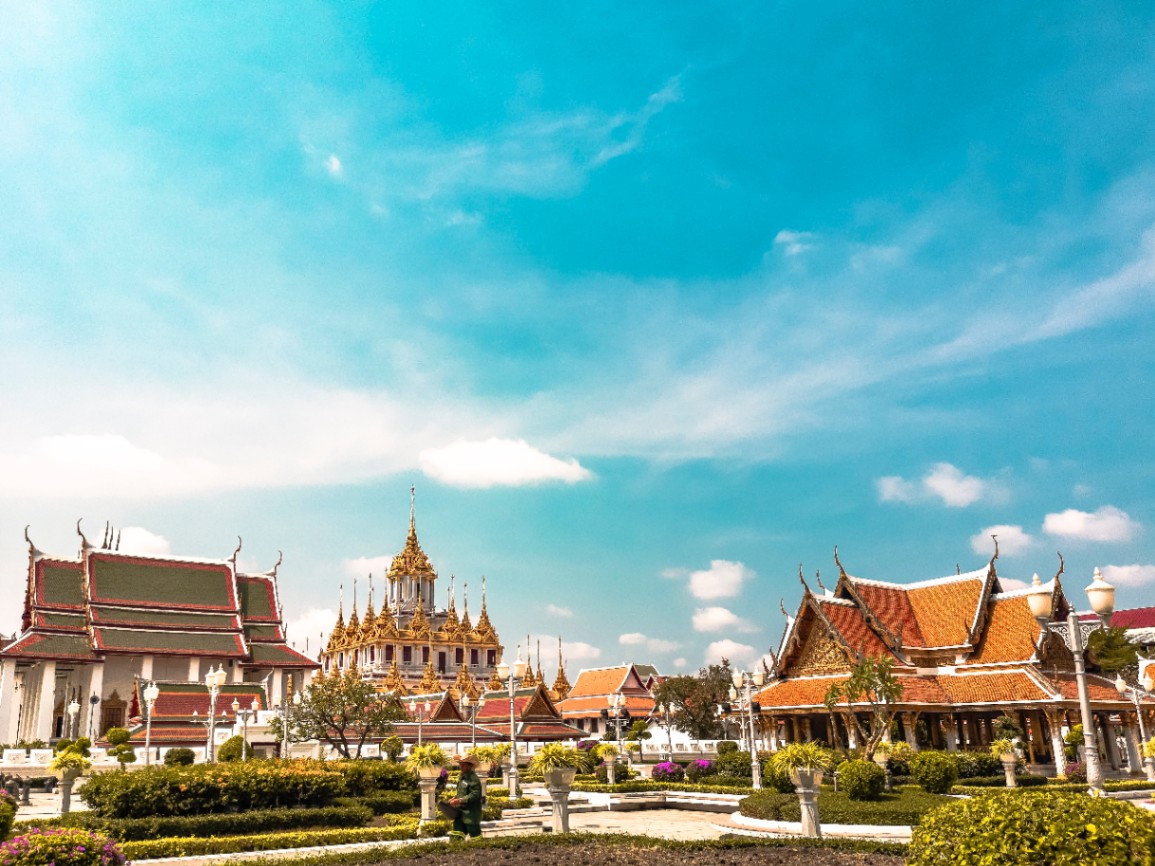 Table of Contents:
Compared to other Southeast Asian countries, Thailand offers several visa options for remote workers, digital nomads, and location-free entrepreneurs. This is all you need to know about going Thailand Visa options for digital nomads in 2023.
Why is Thailand such a popular destination for expats and digital nomads?
Safety

: Thailand is an incredibly safe country. You do not hear about anyone getting anything stolen, actually, you only hear about people getting things returned (and we know there are not many countries in the world like that!). Thailand is also a great option for solo female travelers as crime levels keep decreasing. 

Affordability

: Thailand is an incredibly flexible place to start a business because your cost of living is much lower and you can invest your money in your business instead of a high-cost rent. 

Visa options

: The country offers a wide variety of visa options for tourists, remote workers, entrepreneurs, and investors so that you can stay long-term without relying and stressing on visa runs.

Community

: Thailand has a large, friendly, and diverse community of expats, digital nomads, and backpackers. Additionally, cities like Bangkok are very accepting of all types of sexual orientation and gender identity. 

A high-quality lifestyle

: There are many resources for women and families, as well as hospitals, clinics, and health professionals. You can also find affordable public transportation systems, numerous museums and art galleries, a unique food scene, and even access to English-language bookstores making it a destination that balances affordability with a high quality of life.
What are the short-term visa options for Thailand?
If somebody wants to visit Thailand for a short term, you can enter the country on a tourist visa. Depending on your country's passport you can get a 30-day visa on arrival. You can check if you qualify for this on the government site here. Usually, Canadians, Americans, and Europeans can get a visa on arrival or e-visa.
If you do need an e-visa to enter Thailand, all you need to do is create an account on the site above, fill in the proper forms, upload the required documents, pay the visa fee, and wait for its processing. Remember to print the visa approval and put it in your passport. In some very specific cases, you might need to attend the Thai Embassy in your country. 
Additionally, you might be able to renew for another 30 days if approved by the immigration officer. 

Is there a digital nomad visa option for Thailand?
Yes, there are actually many visas that allow digital nomads to live in Thailand. The most recent addition to the list was the LTR Long-Term Resident visa in the Remote Worker category. You can work as a professional from Thailand, and it is necessary that you work for an international company, for example, Amazon, because the company must either be listed on an international stock exchange or have generated 150 million USD in revenue over the past three years. 
If you are a digital nomad seeking job opportunities for expats abroad, consider exploring available options on platforms like Jooble.
You can legally work in Thailand for 10 years and extend it. A month after the government started issuing visas, a thousand people had already applied for the program.
Thailand
Thailand Visa for Remote Workers (LTR)
cancel

Permanent Residence
Can you bring your dependents on the LTR Visa for Thailand?
The LTR remote worker visa allows you to bring your spouse and children and they get a permit that is valid for 10 years. Their birth certificate and marriage certificate must be shown.
Which visa options are there for entrepreneurs?
If you are an entrepreneur and want to move to Thailand for work, the LTR or Long Term Resident Visa may not be the best option for you, but the Smart Visa is perfect if you want to develop a project in the country. The Smart S visa is the best option for foreign entrepreneurs who are also digital nomads and work in the technology sector. There are a few categories for this visa: accelerator, startup setup, and established startup. 
The Startup Setup Smart-S Visa allows you to stay in Thailand for six months and all you need to do is submit an Introductory Verification and Business Plan on a Startup Idea that could benefit the nation. Once approved, you can renew for two years indefinitely by setting up a Thai business and registering with an incubator in Bangkok. You can have a large team and possibly people from other countries as two people from your team can also come with you on this type of visa.
An amazing bonus is that the Smart-S Visa is multi-entry, so you can go in and out of the country as much as you require.
Reach out to Amanda, our verified expert, who has years of experience and is ready to assist you with your relocation to Thailand. Click on the service below to start a chat.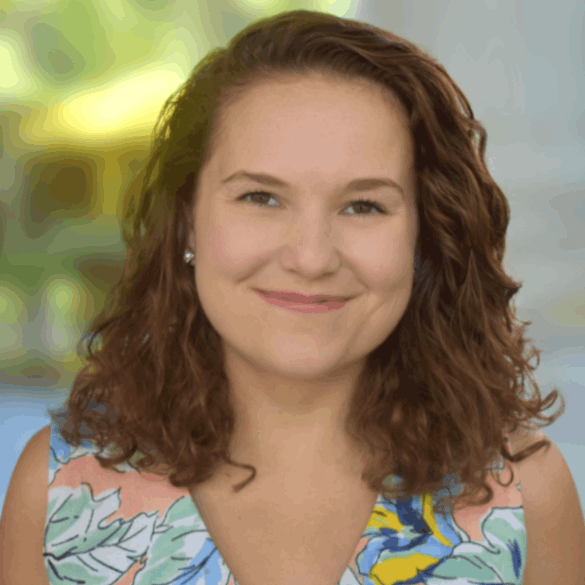 Amanda Gedney

Immigration & Residency
SMART Visa Thailand Application Service
Full Service

$ 1000 - $ 2000

,

Consultation Call

$ 50 - $ 100
What kind of project should I submit for the Smart-S Visa for Thailand?
The Smart S visa requires you to develop technology that will benefit the Thai economic sector. It could be a mobile app, desktop app, wearable technology, software type, and more. It must be innovative in the eyes of the Thai government, so it must be something that is not saturated in the Thai market. They want projects that will help the country financially, so it has to be a strong idea.
What are the visa requirements for the Smart-S Visa?
In order to obtain the Thailand Smart-S Visa, you will need to provide identification and a pitch deck for your project to enable it to grow while you are in Thailand. 
Government visa fees are among the cheapest in Thailand: 10,000 baht, or about $300. You only pay this fee after you get the visa, so you do not pay anything when you apply. The entire application can be submitted online.
To renew for two years, you need to set up a Thai company and have 600,000 baht in financial proof, which is around 20,000 USD, under your name. 
TIP: Amanda also has a service that helps you with the entire application process, so they also help you write the business plan and pitch deck. They pre-select app ideas with their contacts at BOI, to ensure that the idea is not saturated.
Thailand
Smart S - Startup Setup
cancel

Permanent Residence
What is the processing time for the Smart-S Visa?
It takes 2 months to get visa approval, so if you come with a 30-day visa waiver, it is better to apply for the Smart visa if you are not in Thailand yet. If it is approved before your arrival, you can also collect it from an embassy outside Thailand.
How many people can apply for the Smart-S Visa as a team?
You can add three people to the official application, but after the setup is complete, you can hire other foreigners by giving them the Smart-T Visa. All you need to do is pay them 5,000 baht per month, or about $1,500 USD. There is no limit to the number of Smart-T visas you can provide, as long as you pay the required income to your employees. 
How are you taxed if you apply for the Smart-S Visa in Thailand?
You do have to pay taxes with the Smart-S visa. Thailand really cares about what goes into business bank accounts, so once you start a Thai business, you create a business account as well.
The minimum requirement per year is to file a financial report for the first few years of business. You will have to pay the accounting fees for the year which is about 1000 USD. The corporation tax in Thailand is 20%.
Can I register a company in Thailand without applying for the Smart-S Visa?
While it may be easier via the Smart-S visa, you can also traditionally set up a Thai company. You may be able to get a work permit if you want to open a restaurant or something that is not online. You have to meet requirements like proof of capital, and you must have four Thai employees per foreigner you hire. You must also pay the Thai employees a full-time minimum wage which is around 10,000 baht per month plus social security, so it is almost 1500 USD per month on staff expenses at least.
What other visa options are there for people who want to move to Thailand?
If the Smart-S and LTR visas are not suitable for you, you can apply for the Thailand Education Visa. You can learn Thai, so you go to school about twice a week for two hours and get an annual visa. You do not need to be an entrepreneur or provide financial proof. 
You can also study Chinese and English if you come from a country where English is not the only native language. Cooking, yoga, and massage classes are not eligible, but music classes are.
If you are more than 50 years old, you can also apply for the Retiree Visa, which application is fast and easy. This way, you can live in Thailand as long as you want.
If you are a United States citizen who is a remote worker, what is the best visa to get for working remotely in Thailand?
If you are a US citizen working remotely, and you are eligible, your best option is the LTR remote worker visa for Thailand.
Remember that you must earn a minimum of 80,000 USD per year and the company must be on the Public Stock Exchange or it must have generated 150 million USD in revenue in the past three years. 
If you are not eligible, check the Smart-S visa so you can move to Thailand as an entrepreneur.
Is there a Thailand Visa for traders or freelancers?
There is no official visa for trading, but if you want to set up your own company you can apply for the Smart-S Visa. 

What visas are available in Thailand for English teachers?
Teaching English in Thailand is a great option if you want to earn some money while living there, even if the income is not as high as in other Asian countries. If you are not a qualified teacher, you will earn about 1000 USD a month, but if you are an experienced teacher and have a degree, you could work at an international school and earn between 2000-3000 USD monthly. 
Being a teacher in Thailand is also a great way to start as the visa is quite simple. The Teaching English Visa is one of the simplest and you can renew it at any time, so if you are interested in teaching in Thailand, it is a great option for a long-term stay. 
It can also be a great option for marketers who do not have a specific background and are native English speakers. Amanda can assist you in getting the English job, and the school handles the visa. Contact her now below.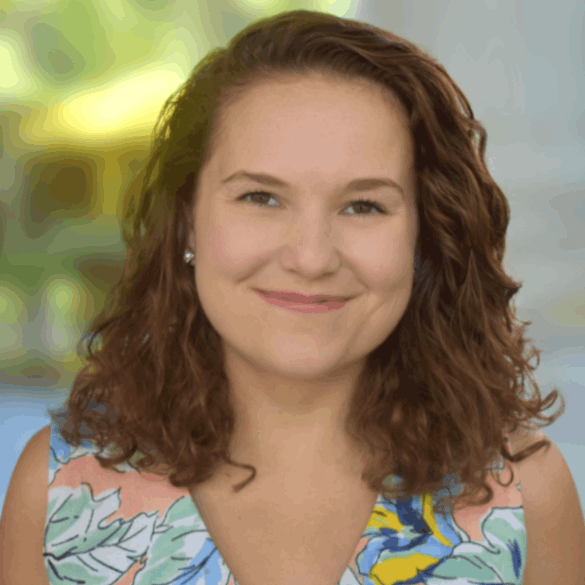 Amanda Gedney

Immigration & Residency
Teach English in Thailand - Job placement included
Full Service

$ 500 - $ 2200

,
What are the top cities for moving to Thailand if you are not a digital nomad?
Chiang Mai is surrounded by mountains and nature. It is a unique city with a relaxed life, very reasonable prices and the mountains are right next to the city. 

Bangkok is very popular, but the prices are significantly higher than in other cities in Thailand.

If you want to live close to the beach, you can live in Phuket, even though it is the most expensive city in Thailand.
We hope these questions were useful for you to get started on which visa to apply for and relocate to Thailand this 2023. You can also watch the video session with Amanda and Danish in the video below.
Related Blogs