📅 February 08, 2023
Why your Travel Blog needs a Travel Visa and Safety Widget
Authored by Paula Vazquez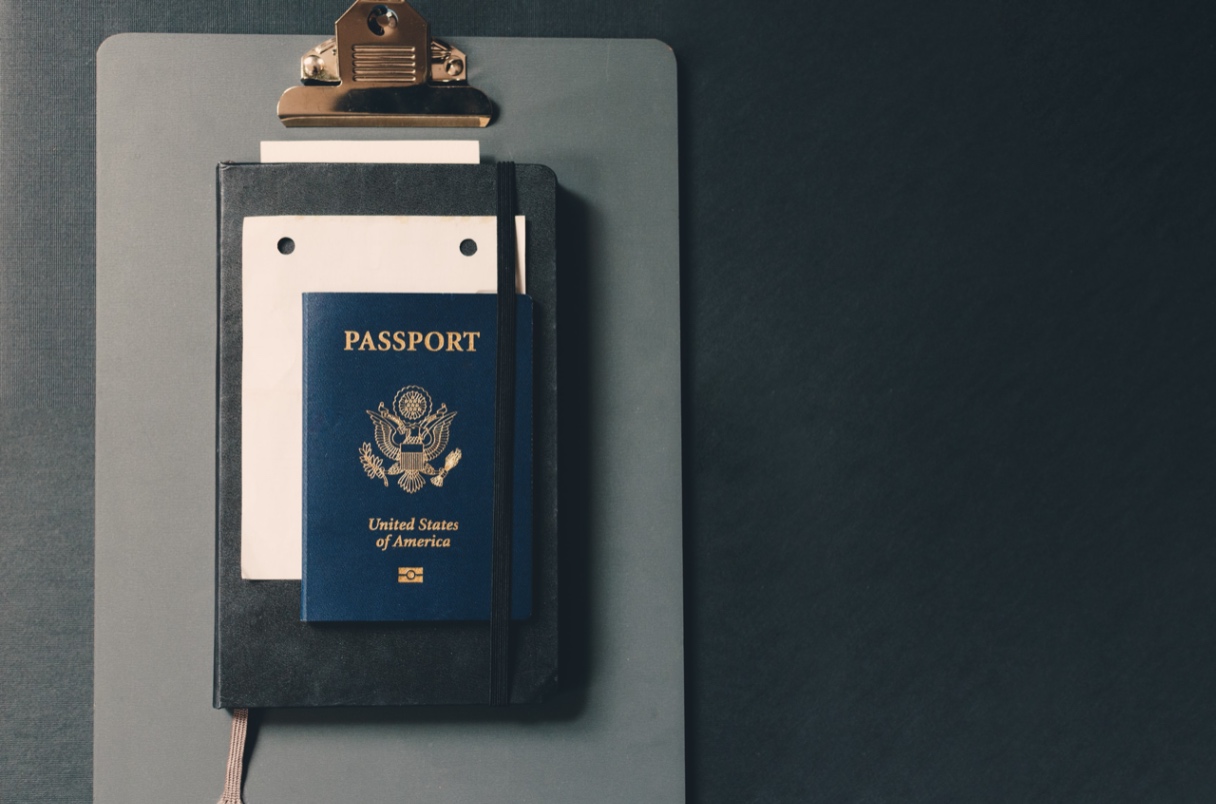 As a travel blogger, you want to ensure that your readers are well-informed and prepared for their own travels. Your blog is an incredible gathering of your best tips, experiences, and knowledge, and adding a Travel Visa and Safety Widget enhances your blog by providing real-time updates on visa requirements and safety warnings, ensuring that your readers are always informed and prepared for their next adventure.
Here you can find everything you need to know about why your travel blog needs a travel visa and safety widget.
Let us begin with the very basics. A widget is a small, standalone application that displays specific information. It is often integrated into a larger website and can be easily accessed and embedded by users. A travel widget is specifically related to travel information.
Widgets provide convenient and quick access to information without requiring users to leave your page or application. It is a big win!
Why is it important that travelers know safety measures?
It is important that travelers know potential dangers and safety concerns that exist at their next destination. Some areas may pose a risk of crime, natural disasters, or health problems, and it is crucial for travelers to be informed of these risks and take necessary precautions. By being knowledgeable of these hazards, travelers can make informed travel decisions and ensure the safety of themselves and their loved ones.
It is also highly important and relevant that minorities such as the LGBTQ+ community know where it is safe to travel. The spread and sharing of safety travel measures can help travelers have only good experiences.
Is it important that travelers know their destination laws?
Sure thing. It is highly important that travelers know their destination laws to avoid any accidental illegal misbehavior. Something incredible about traveling and knowing the world is getting to know other cultures as well, however, that also involves different rules.
To avoid legal trouble and potential imprisonment, travelers must educate themselves on local laws. It's essential for travelers to know the laws of their destination to prevent accidental law-breaking. Laws and regulations can vary from country to country and region to region. Being aware of local laws also allows travelers to show respect for local customs and traditions, leading to a more enjoyable and culturally sensitive trip.
Benefits of adding a Travel Visa Widget to your website ✈️
Adding a widget about visas and travel security to your website, such as Visadb's, can be beneficial for enhancing user experience, establishing credibility, and boosting marketing and sales.
User retainment: A widget for visas and travel safety can give website visitors quick access to crucial details about visa requirements and travel security for a specific destination. They will not have to waste time and effort looking for this information elsewhere.
User experience: Giving visitors to your website current, accurate information about visa requirements and travel safety can improve their experience and increase the likelihood that they will visit your website again in the future. You can customize your widget to your users' needs.
Credibility and trustworthiness: You can build these qualities with your website visitors by giving them accurate, trustworthy information about visa requirements and travel safety. This can help to establish a good reputation for your company and website.
Free and easy to install: Visadb's Travel Visa Widget is a free and easy-to-install solution for your website. You do not have to spend a lot of time building a brand-new tool and can use the information visadb.io offers.
How to Build your own travel widget
Provide your name, email, and website information.
If you use Javascript, you will be given a script tag for you to insert on top of your HTML page. Note that you need to do that once.
If you use Iframe, you will be given an HTML code for your site.
Questions about Visadb.io's Travel Visa and Safety Widget


Does visadb Travel Visa and Safety Widget include tourist visa requirements?
Currently, our widget only offers visa requirements for citizens of the United States, Canada, and The United Kingdom. We are adding more countries.
Can I find residence and citizenship visas in the visadb Travel Visa and Safety Widget?
Yes, anyone from anywhere can browse 800+ residency and citizenship visas. Woo-hoo!
Which citizenships are supported in the visadb Travel Visa Widget?
All citizenships are supported except Syria, North Korea, Bhutan, and Iran.
What other amazing information is in the visadb Travel Visa Widget?
Besides tourist and long-term visas, and safety and laws information, you can also find amazing information about what to do in your destination, tours, insurance, passport pages, weather, and best festivals... Basically, everything you need to know to have a perfect trip! 🎉
Can I get a personalized solution for Travel API?
Yes, you can get a personalized solution, and we would be happy to cooperate with you. Send us an email here. 🤩
Is there a price for the visadb Travel Widget?
We love you, so Visadb's Travel Widget is 100% FREE! If you would like to brand the widget or get a personalized solution, please contact us to give you a quote.
Where does the visadb Travel Visa and Safety Widget gather information from?
Our FREE Travel Visa and Safety Widget has information from several government pages and our immigration Experts. Some government sources are the United States, the United Kingdom, and Canada.
If you are looking for widgets for travel websites, take a look at our free option! We hope this article was useful for you, and do not hesitate to reach out to us if you have any questions.
Related Blogs