📅 September 20, 2022
4 Freelancer Visas You Can Obtain in Europe this 2023
Authored by Andrea Villegas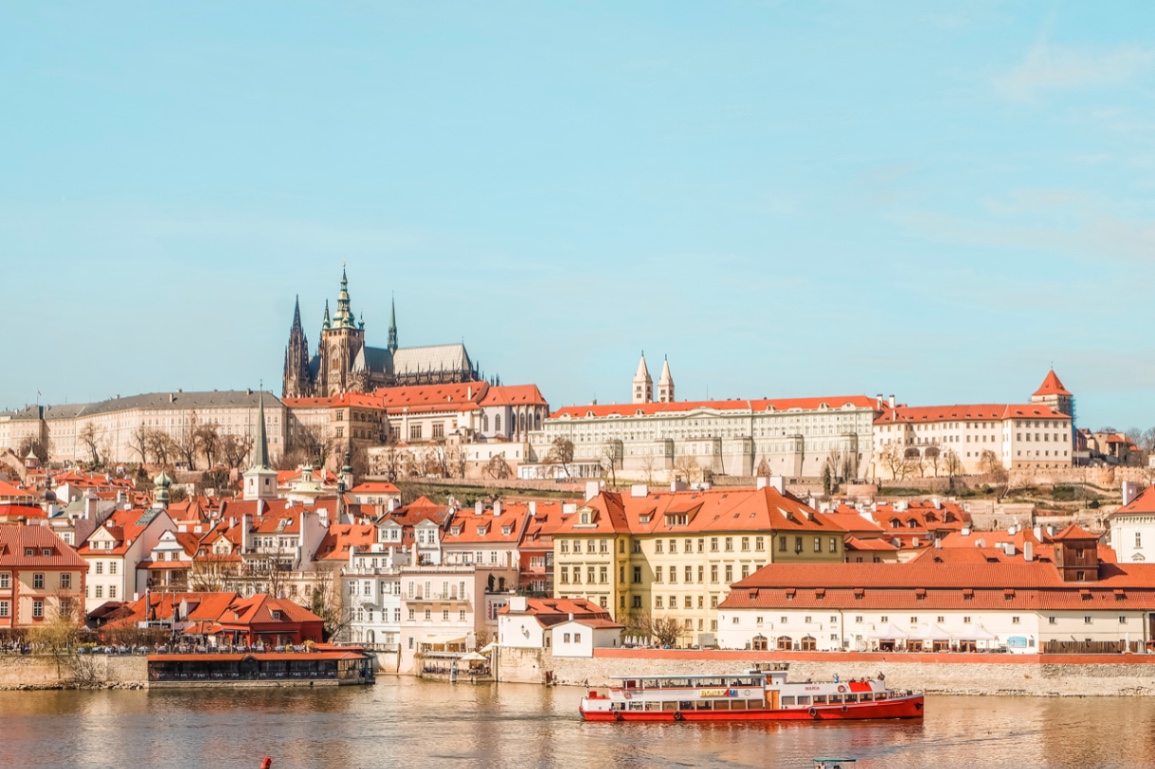 If you are a digital nomad or remote freelancer, these 4 freelancer visas are a great option for staying long-term in Europe. Check out this compilation we have done for you with requirements, duration, and all the necessary information.
CZECHIA 🇨🇿 The Zivno visa or "Zivnostenske opravneni"
Czechia is an incredible, beautiful and affordable Slavic country. This visa is meant for foreigners moving to Czechia as non-EU citizens and that intend to work as contractors/freelancers or run their own business. Digital nomads can also benefit from this visa as well. Note that you should be aware that you cannot apply if you are a digital nomad who is not a freelancer and does not have a business plan for the Czech Republic.
The most common candidates are English teachers, software engineers, or other freelancers (because language schools often only provide contract-based work rather than employment), tattoo artists, etc.
Attend a visa interview at an embassy or a consulate.
Work in a freelancing manner.
Have a minimum of 6100 USD or 149000 CZK in your financial institution.
Czechia
Czech Freelance Visa or "Zivno"
cancel

Permanent Residence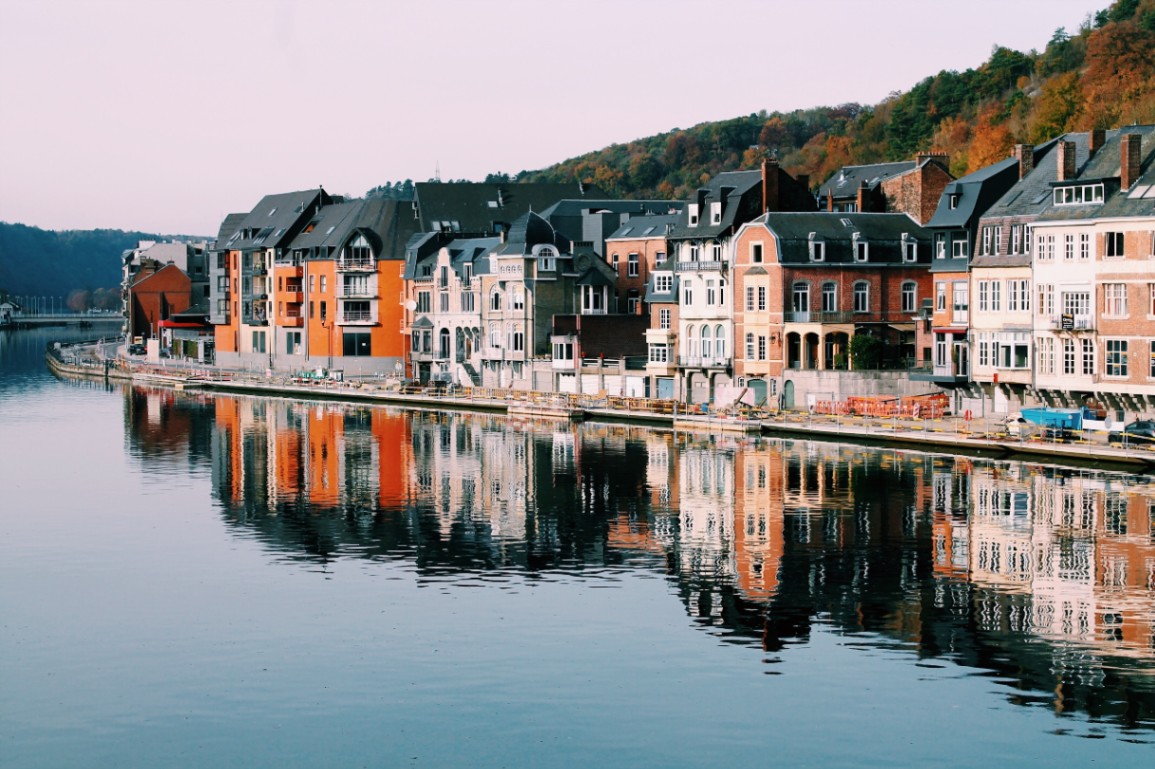 BELGIUM 🇧🇪 Self-Employed Professional Card Visa
If you are looking to move to the land of waffles, there is also an option for you. Foreigners who are not citizens of the EU who want to live and work in Belgium are required to get a professional card, often known as a Belgium freelancer visa, that allows them to practice their profession (carte professionnelle/beroepskaart). Professional card applications must be made in person at the Belgian diplomatic or consular presence in the country of residence.
Your business idea should be pertinent to the growth of the Brussels-Capital Region.
You must possess and prove the essential professional knowledge to fulfill the access criteria for the professional activity you will be doing.
You must get a legal right to live in Belgium or the nation where you submitted your application for a professional card.
Belgium
Belgium Self-Employed Professional Card Visa
check_circle

Permanent Residence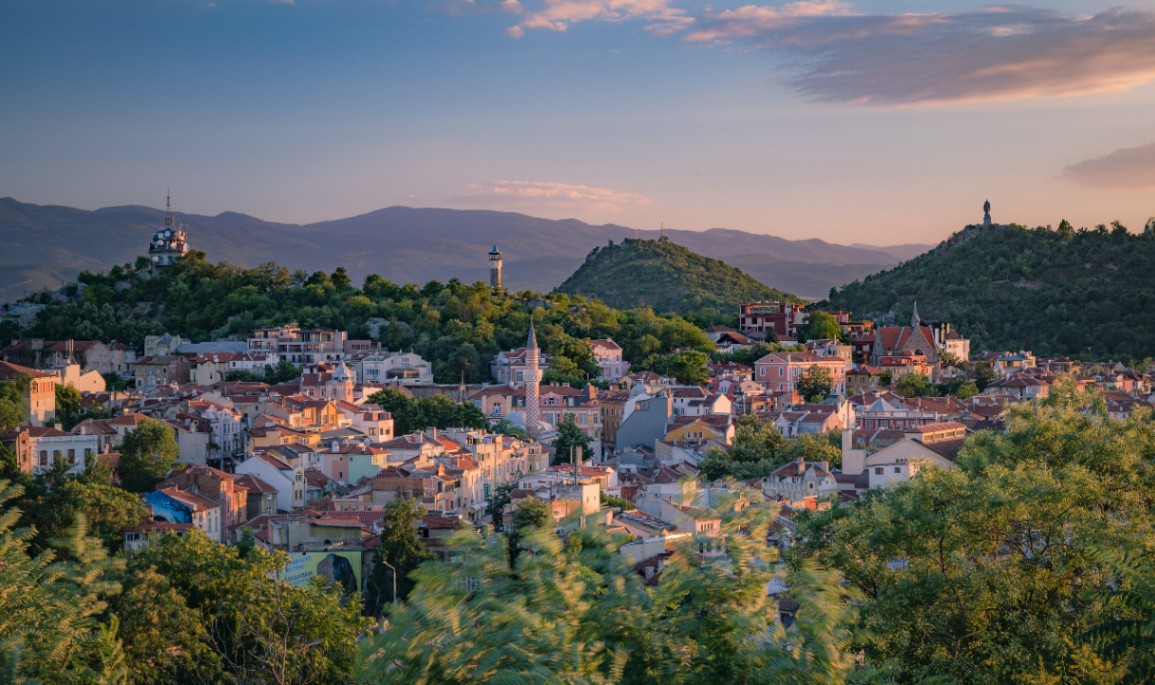 BULGARIA 🇧🇬 Freelance Professionals Foreigners (D type visa)
Bulgaria is not as popular as other destinations in Europe; however, you can benefit from the beautiful mountain views, relaxed lifestyle and friendly people. As long as the Bulgarian Employment Agency has granted you the necessary authorisation, any non-EU citizen may live and work in Bulgaria as a freelancer. You can add another year to the initial one-year term of your residence visa based on your freelance work.
You must possess a non-EU or third-country nationality.
The primary applicant needs to be older than 18 years old.
You need to show a clean criminal record from your place of residency and excellent health.
You must display a thorough freelancing strategy for Bulgaria, including all of the duties.
Present proof that they will have enough money for their stay in Bulgaria.
Bulgaria
Bulgaria Freelance Professional Visa
check_circle

Permanent Residence




GERMANY 🇩🇪 "Freiberufler" Visa
If a non-EU citizen engages in a freelance career that is anticipated to have a good influence on the economy or culture, they may be eligible to apply for a residence visa. Artists, authors, language instructors, as well as independent physicians, engineers, auditors, interpreters, and architects, are some of the most well-liked professions for freelancers.
You must engage in a self-employed intellectual, artistic, literary, teaching, educational, or other professional employment.
If you have already reached your 45th year of life, you require a pension that is at least 1,340.47 EUR per month to be considered suitable.
Germany
Germany Freelancer "Freiberufler" Visa
check_circle

Permanent Residence
Keep browsing visadb to know more about visas or hire experienced and verified immigration and tax experts.
Related Blogs