📅 June 28, 2023
Paraguay Digital Nomads, Press Release June 27th
Authored by Andrea Villegas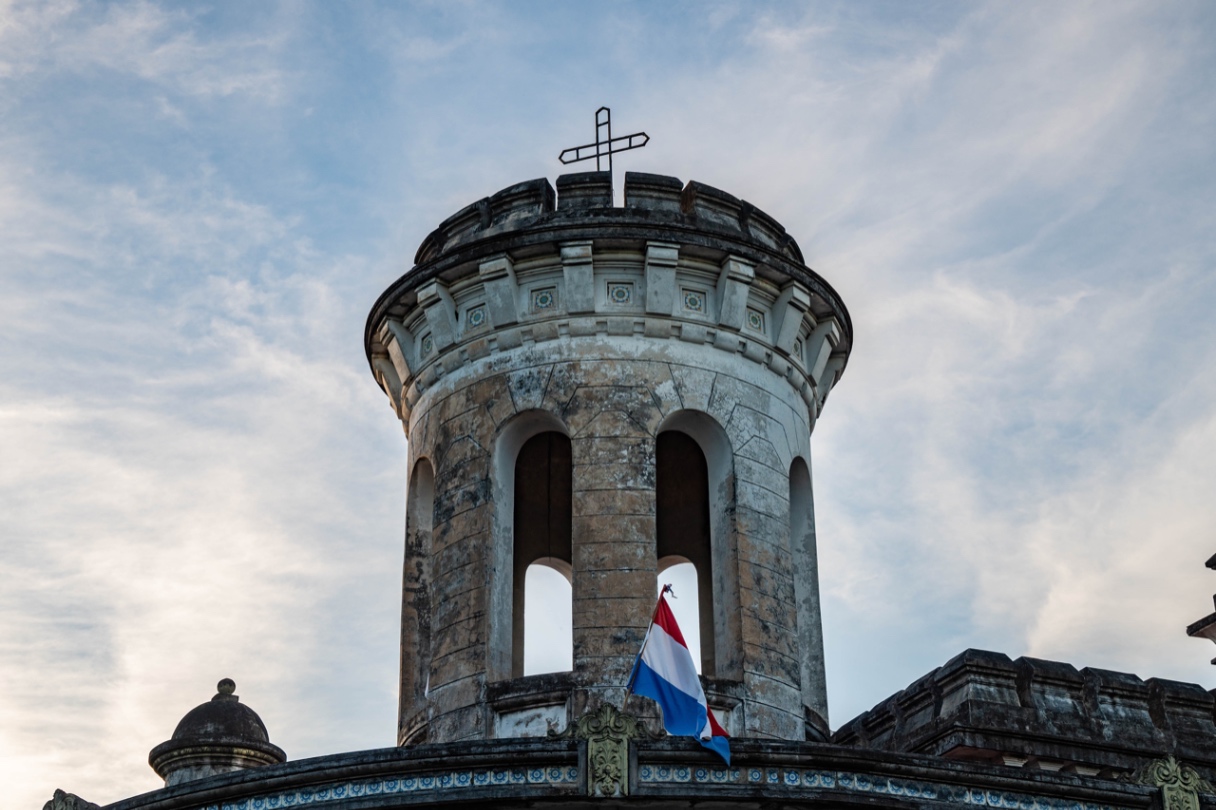 Visadb.io
FOR IMMEDIATE RELEASE
June 27th, 2023
Paraguay Emerges as Top Destination for Digital Nomads Seeking Tax Residency
Asunción, Paraguay - Visadb.io and Natalia Scaglia, a leading provider of Tax Residency services in Paraguay, announce the growing trend of digital nomads choosing Paraguay as their preferred destination to obtain their Tax ID. Paraguay's favorable tax residency policy, which exempts foreign-sourced income from taxation, has sparked interest among remote workers and entrepreneurs worldwide.
Paraguay often hailed for its affordability and vibrant culture, has become an attractive hub for digital nomads seeking to optimize their tax obligations while enjoying a high quality of life. The tax residency program offers an incredible opportunity for individuals to legally minimize their tax burdens, empowering them to invest in their businesses, expand their horizons, and enhance their financial freedom.
According to recent statistics, the number of digital nomads flocking to Paraguay has seen a remarkable increase of 47% over the past six months after the government announced they were receiving applications to become residents again. This influx of individuals seeking tax residency has been driven by the compelling advantages offered by Paraguay, including a simplified process, competitive tax rates, and a welcoming business environment.
"Our Tax Residency service has witnessed a substantial surge in interest from digital nomads worldwide, and Paraguay has emerged as the go-to destination," said Danish Soomro, visadb.io CEO and nomad himself. "Our mission is to provide digital nomads with the guidance and support they need to navigate the tax residency process seamlessly, ensuring they can focus on what matters most: our work and lifestyle."
The benefits of Paraguay's tax residency program extend beyond financial advantages. Digital nomads who have obtained their Paraguayan Residency ID and Tax ID have also had the opportunity to travel around MERCOSUR countries with peace of mind.
Statistics, Government Pages, Testimonial Contacts, Webinar videos, and access to the community of +165,000 digital nomads are included in our comprehensive media kit. To access the media kit and explore these valuable resources, please visit this file or reach out to [email protected] for assistance.
For further information, interviews, or media inquiries, please contact:
Danish Soomro
CEO & Founder
Visadb.io
+1 773 828 4411
About Visadb.io:
Visadb.io makes immigration simple for global citizens and companies. We offer online access to verified immigration, tax, and business Experts in 100+ countries. Visadb.io also owns the biggest private community of Digital Nomads on Facebook: Digital Nomads Around the World.
Related Blogs